Daily Archives:
January 15, 2018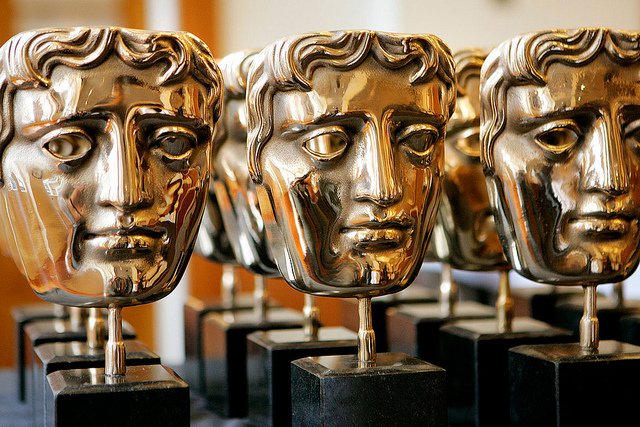 Written By: Sally Sinus Curnow
Match Sponsor: BAFTA
An early start for the mighty BAC this week. The fun buses left Bristol at some ungodly hour and embarked on our trip to Leominster. Liz wanting to share the love had bits of her kit in 3 of the 4 cars. We were travelling without our keeper Becky this week due to illness (get week soon Becky), but WP raised her arm and stepped up to stand in-between the posts this week (Thanks WP!).
Warm up done, whistle blown…..we were off….