Daily Archives:
October 23, 2017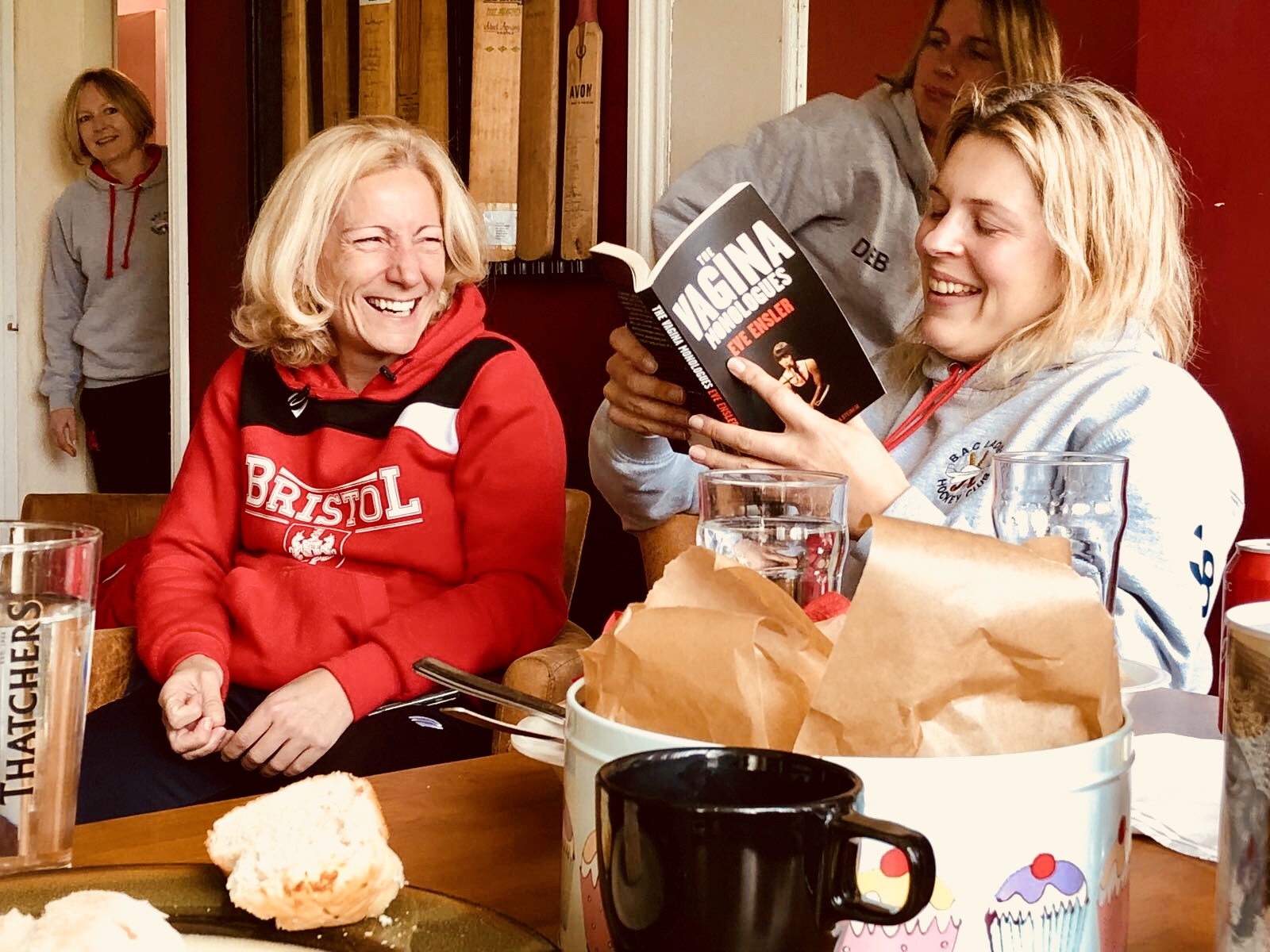 Written by: Katie-Woolly-Pulley-Kersley-Wooller-Curly-Wurley
With Brian on the way, BAC tipped up nice and early to Abbeywood (with the except of the Lisas) and braced themselves for the incoming storm. 
Warm up and team talks duly completed, the focussed preparations seemed to be paying off. BAC exerted early pressure and, after a couple of swift attacks, BAC took the lead. Liz took a free hit near the 25, passed it on to Bish, who slipped the ball through to Tinny in the D. Tinny took a touch and found the back of the net to make it 1-0 to BAC.