BAC 12 v Leominster 2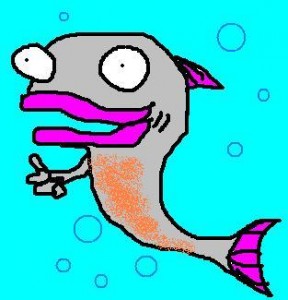 Written by Maz Wilson
It was a nervous start to the morning for BAC – first league match of the 2017 season back in the North Division. Warm up drills were carried out, tactics run through and before we knew it the whistle went.
BAC started slowly and were under the cosh from the beginning. The defence soaked up the pressure but it wasn't long before they found themselves 0-1 down. This gave BAC the lift they needed to get into gear and lift the pace. Ground was made and it wasn't long before they found themselves attacking the Leominster goal. The equaliser came and this settled the nerves somewhat, Becky the GK kept up the nerves all match – touched the ball three times, two of which resulted in Leominster goals! BAC kept up the pressure and by half time they were 6-1 up.
The second half continued in the same vane and by the end of the match had put away 12 goals. Leominster kept up the battle and a lapse of concentration in the BAC 'D' saw them score their second goal.
Without video replay it's quite hard to remember the goals so here are some highlights:
Lisa B – 5 goals – her favourite one was the one she slipped between the goalies legs.
Tinny O – 4 goals – her most spectacular one was the salmon fish dive which resulted in the ball ending up in the top corner.
Emily 'Red' – 2 goals – Red's favourite was the one starting with Sledger picking up the ball in defence running the length of the pitch and finishing with a great pass leaving Red to slot it home.
Lisa K – 1 goal – Lisa's was a goal from a neat short corner, finding the back of the net from an acute angle, nicely done!
Man of the Match was a difficult decision this week as the whole team pulled together and supported each other throughout with great passing and controlled play.
1st place: Emily "Red"
2nd place: Lisa B
3rd place: Liz G
4th place: Bish and Cheryl