Daily Archives:
September 19, 2017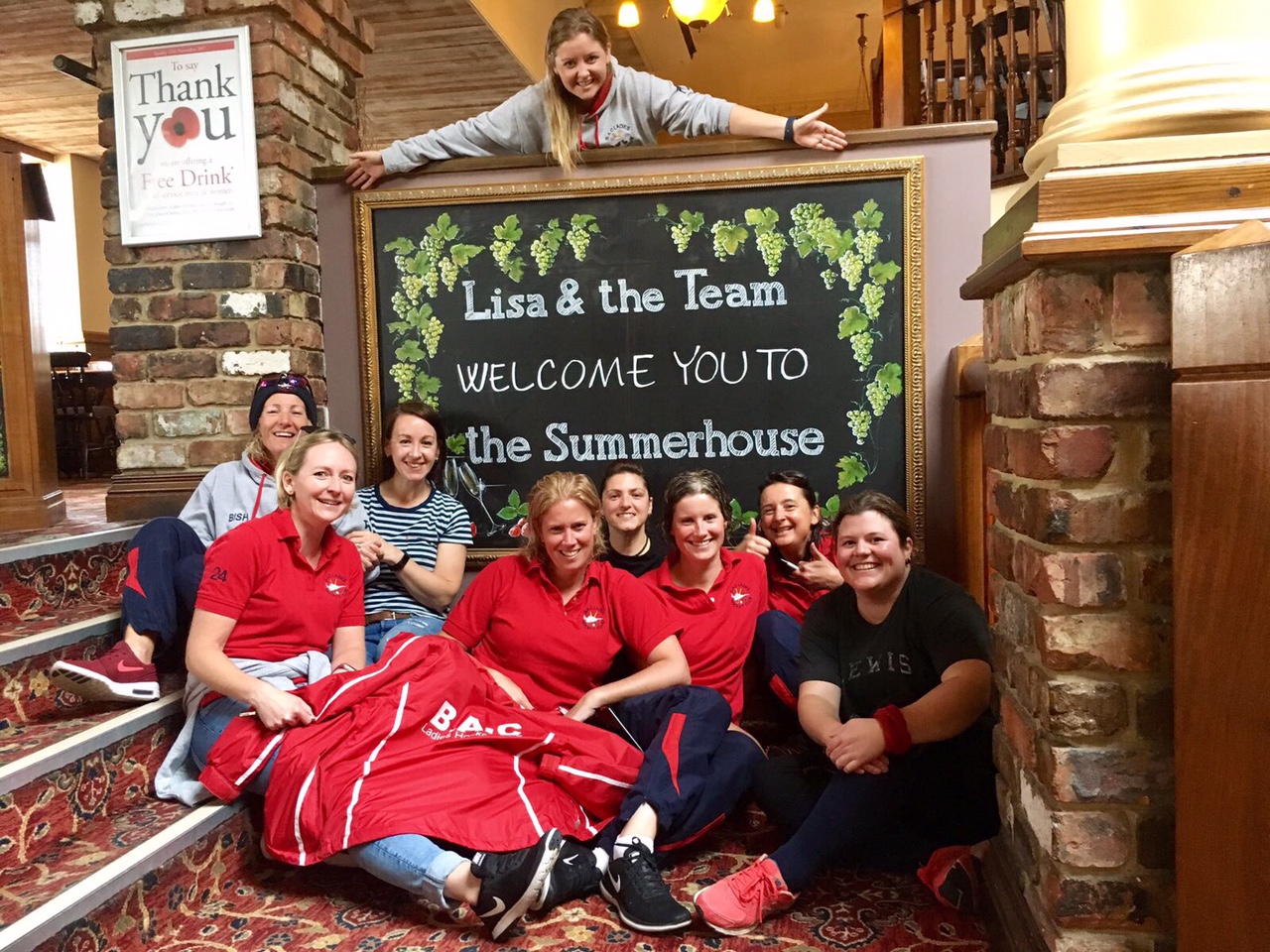 Written By – Tinny Oliver
'We do like to be beside the Seaside'
This week we took a drive to sunny Weston-Super-Mare for the last friendly before the league starts. 
With a livelier than usual warm up – the Backstreet Boys and Tupac spurring us all on, we made a good start to the game.  Keeping possession and spreading the ball around, we soon found ourselves 1-0 up, goal courtesy of Tinny.