Old Bristolians3 3 – BAC 7 (04/03/17)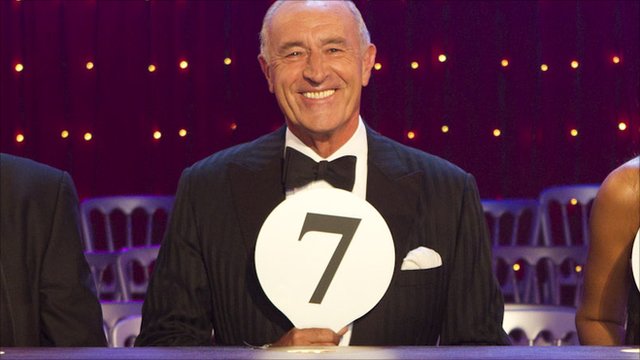 Written by: Dave 'injured hand' Gardner
Buoyant from their 7-1 win the previous week, BAC were determined to continue their winning ways.
It didn't take long for BAC to take control and with some quick runs by the midfield; the BAC forwards found themselves with opportunities in the D. Perseverance paid off and by half time Tinny had put away two goals and Sledger the third.
The second half saw a slight drop in performance and Old B's took their opportunity to pressure the BAC defence. The team dug deep and although they calmly fought off a number attacks, Old B's converted a penalty corner and an impressive straight strike at the top of the D put them on the score table. This put the fire back into BAC and with some clever play in the D, playing the ball around the keeper BAC stormed away to a 7-3 victory.
The result was a great team performance. Calm, disciplined defence, great runs and holding of the ball from midfield and creative play in the D from the forwards made BAC unbeatable. This was reflected in the Player of the Match awards with five players receiving nominations.
Goals:
Scorer – Tinny: Tinny dived to the right and scored in the bottom left for the opening goal
Scorer – Tinny: A pass from Sally to Sledger in to Tinny reverse flicked between keepers legs
Scorer – Sledger: Liz, Bish and Sledger working in triangles, then saw Sledger ran in score.
Scorer – Lisa B: A  hard cross in from the far right from to Tinny to Lisa B who smashed it home
Scorer – Tinny: Sledger running into D, out to Kingers, back in to Tinny who nonchalantly hit it in.
Scorer – Tinny: A short corner one two with Bish, Tinny smashed it home
Scorer – Kingers: After Tinny was de-sticked Lisa took the opportunity to run around the moaning defender and reverse flick it in the goal. (one of my fav goals – Sally).
Player of the Match:
1st:
Sally (skilful runs, good tracking back, holding the ball at key times and staying calm on the ball)
Sledger (great pace and one twos through the middle, great goal)
Maz (decisive tackling, calmness and composure under pressure)
2nd:         Tinny (4 goals, great positioning and not giving up)
3rd:         Kingers (strong in attack, creating many opportunities in and around the D)
 Injury of the Match:
Tinny for her busted lip….
Supporters of the week:
Dave with her poorly hand and her notebook
Tinny's Mum