Yate3 1 – BAC 6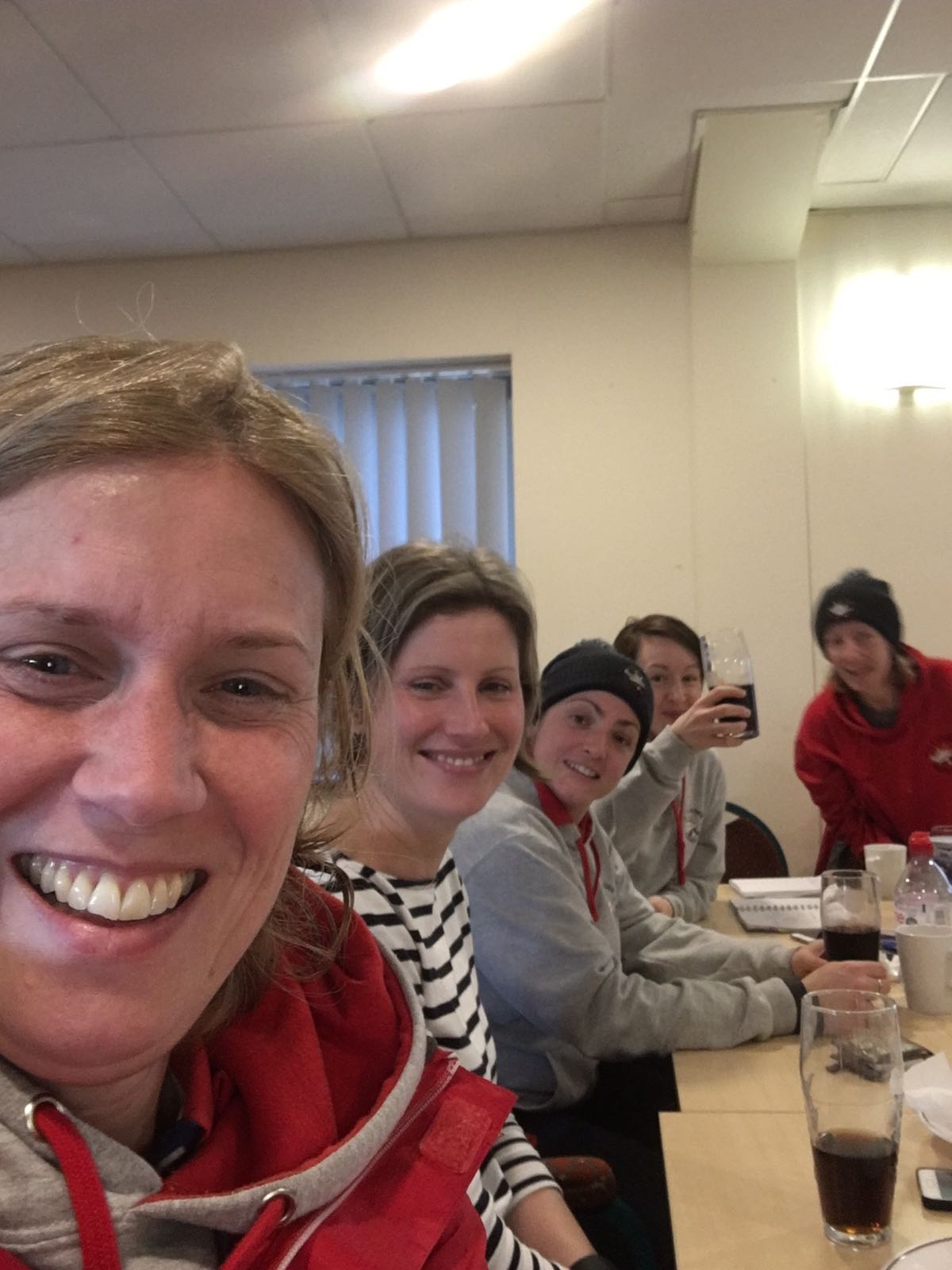 Written By: Lisa Stansfield-Browne
BAC headed to Yate this week for a league fixture against Yate 3s.  The first half was slow and we didn't get the start we wanted. Apart from a couple of penalty corners it was dull viewing from the side-line…probably.
Genuinely nothing to report… but wait for the next bit…
BAC entered the second half with a fresh hunger for the win, geared up by some strong half time words from El Capitanos Tinny and Cheryl. We got the score line off the ground when a rebound from penalty corner reached Sledger, Maz and was put away neatly by Bish.  0-1
Sally quickly followed this with a perfect shot from the top left of the D, taking BAC 0-2 up while shouting "I TOLD YOU TO PASS TO THE LEFT".
The Lisas' tried their best on the wings to take the shorelines higher, with Brownie narrowly missing and hitting the post and Kingers putting one away on the right, leaving BAC 0-3,
Meanwhile Maz, Dave and Becky held strong at the back putting all our training into practice, switching the ball and creating space. Dave served Maz up a waist high ball from a 16 which she managed to get under control with absolute precision, fresh from Team GB.  Yate persevered trying to counter BAC's string of attacks, eventually managing to slip a goal into the back of the net 1-3.
Not to get caught with our heads down, BAC pressed their attack, with Kingers plucking a high ball from Brownie out of the air and taking her second goal of the game.  The umpire queried the move, but luckily BAC have three umpires-in-training who were on hand to share their wisdom and the goal was allowed. 1-4
Versatile-Katie-Wooller, who had played almost every position on the pitch at this point, stepped up to take a penalty corner which was sent into the back of the net by Tinny who by now was having palpitations at not appearing on the scorecard. 1-5
Not to be outdone Sledger scored the last goal of the game by deflecting a quick ball across the Yate goalie from Tinny, leaving the final score 1-6.
Well done BAC
MOM
1st Kingers
2nd SALLY, Maz, Sledger, Woolley
3rd Cheryl