BAC 5 – Wick 3 18/02/17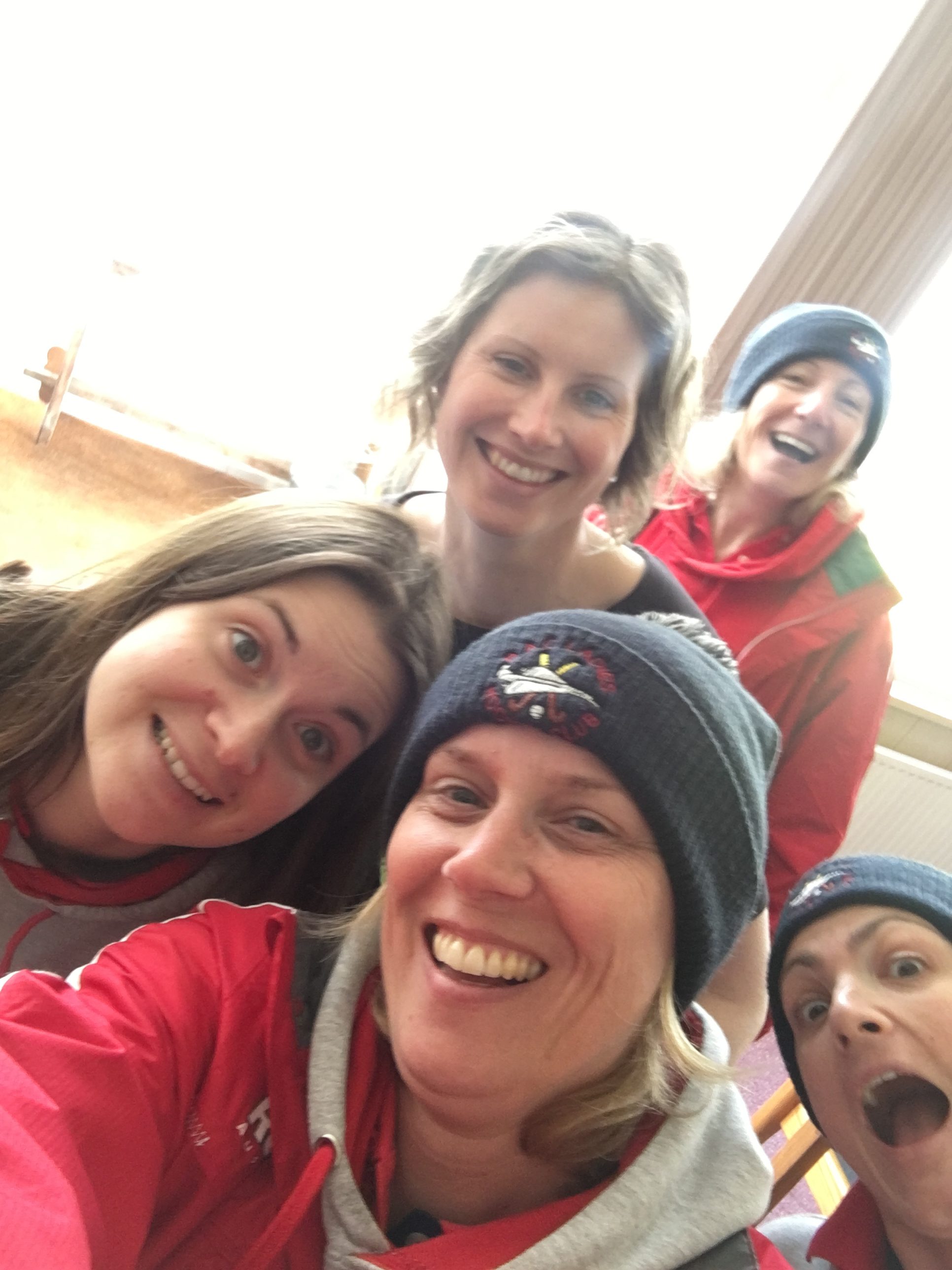 Written By: Chezza 'Jodie' Sellick
So we were back at Abbeywood this week for our re arranged game against Wick.!!
BAC started really well after a good warm up, kept possession really well and put the Wick defence under pressure early on and were rewarded with an early goal, tinny and Lisa b worked well and Lisa b found Kingers who score 1-0.
BAC went forward again, Lisa b found tinny who shot from top of D and scored 2-0.! BAC had lots more chances but Wick keeper was playing well, wick coach had too much to say tho and Hammy sent him off and shut the gate on him! Wick managed to get a short corner after good work by Becky and scored 2-1.!
That wasn't in the script so BAC regrouped and attacked again. Kingers has a great shot but was stopped by tinny (still not sure if it was going in tho). However after more pressure BAC got a well deserved 3rd, great play from deb who found tinny who scored with a great shot into the net 3-1 and half time.!!
2nd half and wick came at us from the start, they had a lot of the play and had a few chances. BAC then had quite a few chances to extend their lead but again the Wick keeper made the saves. Wick had a few breaks and scored so 3-2. Then they had a short corner and scored 3-3.!
However yet again BAC regrouped and got back to playing their game and created more chances and Katie WP scored to make it 4-3. Fair play to wick they didn't give up and forced Becky into making 2 great saves, with time running out BAC had a short corner and the final whistle went.
Still time for the short tho and knowing the game was won BAC wanted to end on a high and did, after getting the entire team up, Tinny received the ball from WP and smashed it home for her hat-rick and to make the final score 5-3. Great game and a well deserved 3 points.
Man of match was Sledger for her great attacking play and speed and overall awesome performance
2nd was Woolley Pully
3rd was Kingers.
Thanks go to Alison ( Tinny's mum ) and Leanne and Oscar for their support this week.!!