Monthly Archives:
February 2014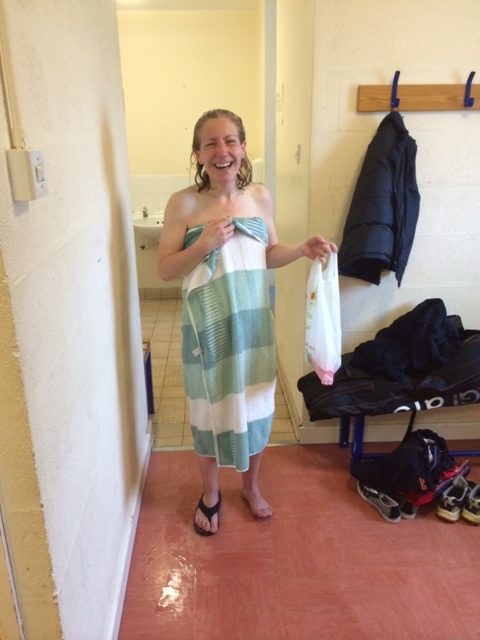 Written by: Sally 'MOTM winner 18/01/14' Curnow
This match report is dedicated to Bish, her last game of the season and her flip flop.
It was an early start for us this week, with us all having to be up at sparrows for the long(ish) journey to Evesham, fortunately  for the  South Bristol girls Maz's car has auto pilot, which enabled her to make some tea and coffee whilst Woolly Pulley dished out the pastries making the experience of being awake before anyone else in Bristol all the more bearable.
Anyway, we all got there safe and sound despite some sat nav issues, road closures a sick goal keeper! After a really rather windy warm up the game commenced….