Jaspers 2 – 0 BAC 19/10/2013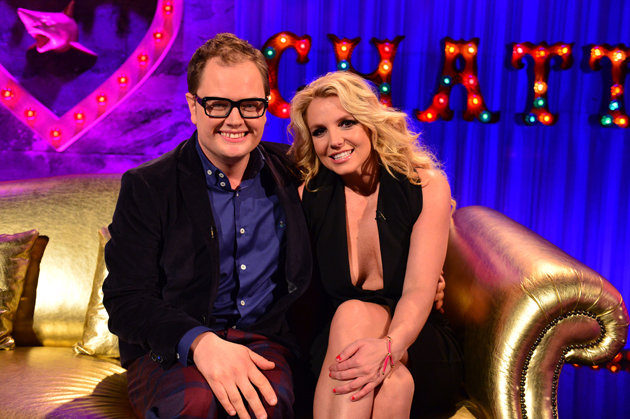 Written by – Rebecca K Lewis
The weather was glum and dull, but could the same be said for the BAC spirit? Hell no! It was our first away match of the new season and we arrived at Hanham to face Jaspers. 45 minutes before push back Jaspers were warming up and we were in the changing room discussing  Alan Carr and the possible miracle of Liz attending training!BAC braved the cold, windy and wet conditions outside and made it out onto the pitch. With a quick warm-up and an inspirational team talk we were ready to face Jaspers, but where on earth was our umpire?! Yes, the umpire had gone to our home pitch so play was delayed by 15 minutes! This gave Cheryl extra time to injure her own goal keeper by smashing a ball into Becky's kneecap almost preventing her from playing in the match. This temporarily dampened BAC spirit, until Mr L (BAC's 'lucky charm', and number one fan!) turned up giving Sally and Tinny a boost, much to the annoyance of Becky!
It was a tough end to end battle, with BAC showing some real skill, grit and determination. Jaspers defend well, fought back, and with continued pressure they managed to get in our D time and time again, but BAC showed some awesome defending keeping the goals out. Jaspers got the ball again, at the top of the D, have a strong strike on goal, passing the keeper, but being saved on the line with some amazing defending skills by Cheryl (probably trying to redeem herself for breaking Becky earlier!) BAC had another break and enter Jaspers D, but the strike on goal goes wide. Jaspers take a quick 16 hit out and manage to get up the pitch and into the BAC D once again, they shoot from the left, the keeper makes a good first save, but Jaspers pick up the rebound and force it into the back of the net, taking the first goal.
1-0 down, BAC picked themselves up and tried to get an equaliser. Then the heavens decided to open with buckets full of water falling from the sky and gale force winds coming in from a south westerly direction* (*disclaimer. just guessing, I am most likely wrong!). The rain suddenly stops and the black rain clouds make way for blinding sunshine which came just as the first half whistle was blown.
Half time- Lisa, the skipper/pretty one, provides an inspirational team talk picking BAC back up and reflecting on the positives from the first half.
Second half saw BAC not only get back into the game with great fighting spirit but it saw us putting into practice some moves which we had learnt in training. According to Andrew this involved passing and everything!
Great balls were made down the line by BAC, which were chased down by Lisa who got the ball into the D only for a short to be given to BAC. Short corner take and defended well by Jasper's who rush it up to the other end for a short to be given to them. BAC's short corner training seasons seem to have paid off as Jasper's short was shut down and kept out. Soon after Jaspers were awarded a short, which, again was kept out by BAC's newly found confidence at short corner defending. Short after short was kept out by BAC.
Jaspers kept on coming, catching BAC on the break, with Becky charging out to make some one on one saves at the top of the D. Again, BAC charge up the pitch and into Jaspers D, forcing some good saves from the Jaspers goalie. BAC won a long corner, it was beautifully worked into the D, Lisa has a strike towards the back post, but BAC can't get a stick to it and it goes wide.
Jaspers are heading towards the BAC goal once again, breaking down the middle. Becky charges out once again, to make the save, Jaspers pick up the rebound and have an open shot on goal. Thanks to an amazing on the line save by Katie Wooley Pulley, BAC are still only 1-0 down.
Time and time again Jaspers pelt balls towards to BAC's goal, but are unable to put them away with one on one, and on the line saves made by Becky The Bullet.
Jasper's are awarded another short, they have the strike, which is saved by Becky      (on her knee cap, again!) the rebound shot is also saved, but Jaspers keep hounding, and the third strike finds the backboard. That takes the match to full time with the score 2-0 to Jasper's.
Man of the match:
3rd: Bish, Cheryl, Becky the bullet
2nd: The Sledgend
1st: Marie who received a very well earned packet of 'vag fresh sweets' to go with the trophy
Dick of the day:
Katie Wooley Pulley for being late
Cheryl and Bish for wearing pink
Lisa for just generally being stupid