BAC v Westberries Lost 2-4 05/06/13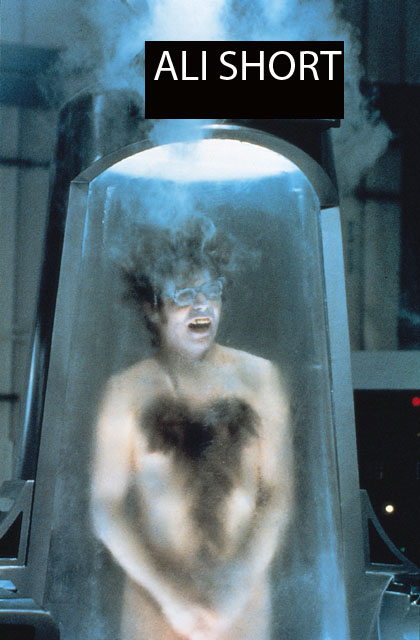 So with our captain Lisa abandoning us for a jolly in France, Leanne doing her back in (the rumour has it she hurt her back bending over looking at her newly waxed toes), and Katie being on trial for being Welsh, we once again had to go to our cryogenic freezer store and defrost Ali Short for pitch duties.
The start of the game all was going well, we'd applied sun cream we were hydrated and spent 80% of the time in Westberries D with shots going all over the place from Tinny, Lor, Tapper, Liz, Sally and even Bish!  We later learnt the Westberries keeper had invested in a goal shield!! Lor was so shocked by this she randomly fell over, which is not the first time in a week, we are suspecting her of having narcolepsy! What a nincompoop! At some point Cheryl had a nice chat with the umpire, I think it was about the weather??
Sadly late in the 1st half Westberries scored from a short corner. That is all.
With a half time firing up from our Vice-Captain Tinny the 2nd half whistle blew, sadly BAC hadn't heard this and Westberries, scored another 2 goals, eventually word got round that the half had started and BAC got going, with some cracking play from Bish and a peach of pass from Tinny, Sally scored an awesome goal which got us fired up and we continued to attack, sadly Westberries also got fired back and sneaked back another goal!!
I think it's fair to say that when your opposition has an exercise bike on the side-line you're going to get distracted (#bottomofthebarrelforexcuses) so it went on, both teams fighting.  Tapper took a player down by falling in front of her, we are thinking the player called her nincompoop?!  Then the best forward team action I have seen happened, Lor got the ball from a Cheryl pass and ran up the pitch, with Tinny & Sally running with her, it looked very much like the kind of display you will see the red arrows do, minus the smoke, Lor passes to Tinny just inside the D and BOOM! Goal time!!
There it ended, a bit of a shock to our summer league system, but on we will fight!