BAC 0 – JASPERS 2 19/06/13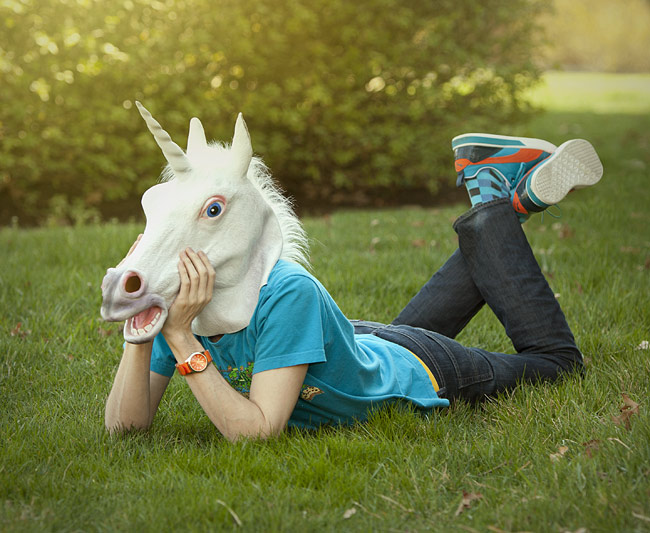 The best thing about this match?  Easy, the final whistle!  Sadly the winning streak ended for abruptly for BAC this week!! I'm not really sure what happened, not coz I was hit on the head with a hockey ball and now resemble a unicorn, but it wasn't the same BAC of late, we lacked BAC spirit throughout!!
I do know it was 0-0 until late in in the 2nd half and that their second goal was the only goal BAC assisted in!  Becky kept us in the game with many a good save, the defence had to work hard and were fortunate that Jaspers hadn't perfected their short corner routines.  BAC nearly scored with a short corner move which saw it miss by millimetres, but early isn't close enough!!
From this match there have been some lessons learnt, these are, marking means being next to your player not 5ft away, working together when we have the ball not watching your team mate struggle and motivating and supporting your fellow team mates!!
I'm positive that we will learn these lessons and bring our A Game and the missing BAC spirit to our next match!!
Dust yourself off ladies and don't let this blip effect the rest of the summer league, we can win this!!