Category Archives:
Match Galleries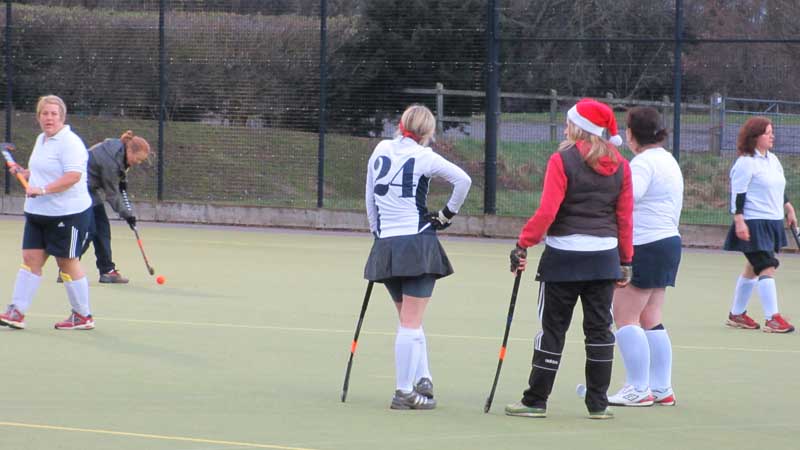 This match was the rescheduled game previously cancelled due to a frozen pitch.  The players gathered in Failand for a mid afternoon start and it was already starting to get dark.
Pre-match preparation involved circling the area repeatedly looking for a parking spot, dressing up in winter hiking gear to make the long journey cross country to get to the pitch and finally organising search parties and sending out scouts to look for our umpire.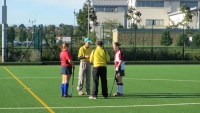 A sluggish start from BAC2 meant we were 0-3 down after 20 minutes.  We warmed up eventually and started to put a few in the back of their net, but they also continued to put some past us.  Overall result, we lost 6-3, here are some photos from the match.