South Glos2 v BAC2 Match Report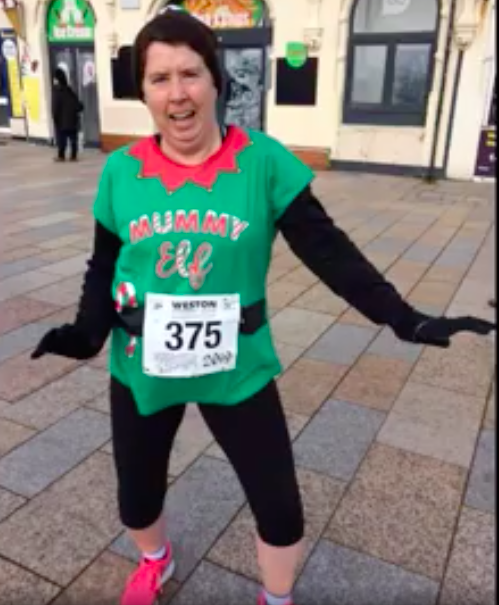 Report by Kelly Drew
Result 4-0
So BAC 2s first league game was away to South Glos – on current form we were feeling confident and expecting to get 3 points. Double figures was mentioned but we are now saving that for another game!
Warm up and team talk done
And a warning from their umpire that if we spit on snot on the pitch (as if) we would get a green card we were all ready for the off. The game started with some good play from both sides but with increased pressure from BACs midfield and forwards we saw our first goal – a well worked short corner smashed from mid air into the back of the net from Kat. To be fair, and to speed this report up, I can't really remember much of the play or the sequence of goals (short term memory and my contact lenses struggling in the rain doesn't make me the best candidate to write this) but Liz, Tapper and another one from Kat made the final score 4 – 0 to the mighty 2sIt was good to get off to a winning start, get 3 points in the bag and a clean sheet. It's been a long time since we have done that in the league! But I think we all knew we should of had a much bigger score line and not allowed South Glos some of the possession they had. MotM went to Lor for great link up play. Joint second was Emily and Kat.We are currently sat top of the table!