Monthly Archives:
October 2020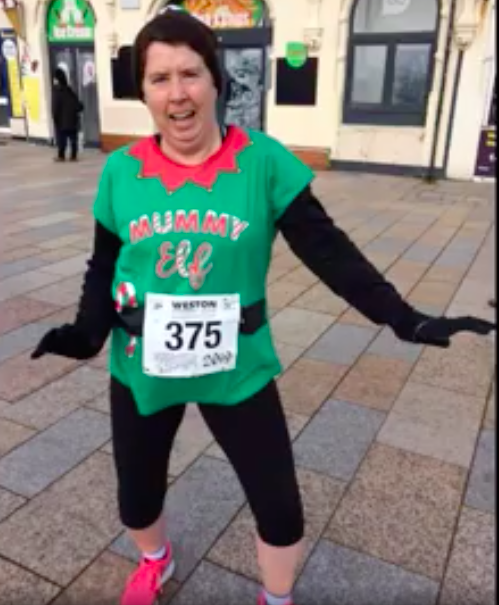 Report by Kelly Drew
Result 4-0
So BAC 2s first league game was away to South Glos – on current form we were feeling confident and expecting to get 3 points. Double figures was mentioned but we are now saving that for another game!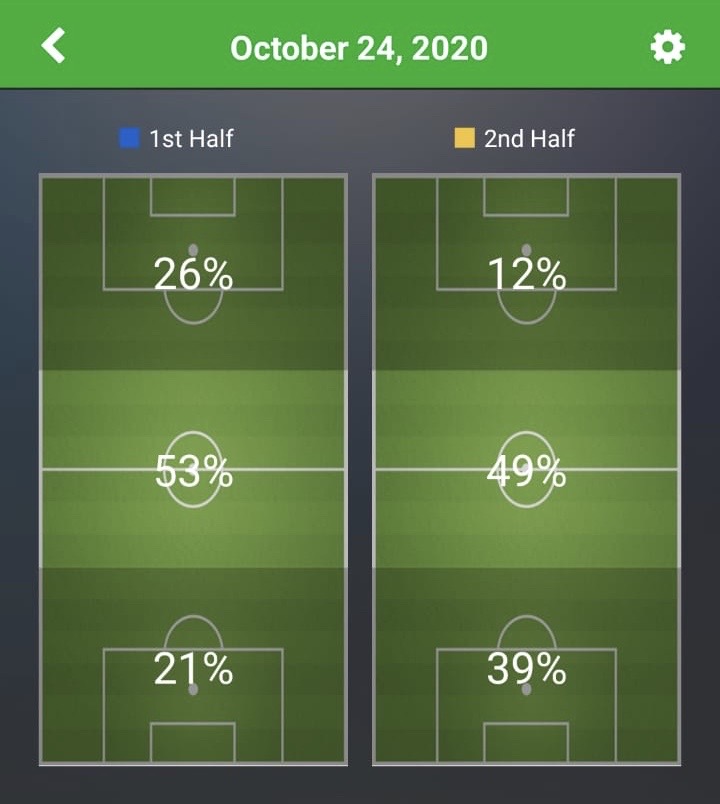 By Meg Jones
Result – 2-5
Today was our first league game of the season and BAC started strongly with good spirits.
– we put together some good attacks up into the D with Tinny, Briony and Sledger creating great spaces but sadly didn't convert
– Bath began to up their pressure with slick passes across the pitch and lots of player interchange stretching us but we held our own for a long period of time but sadly before half time they managed to get through on three occasions.