BAC v WSM Friendly – (12/01/19) Won 5-3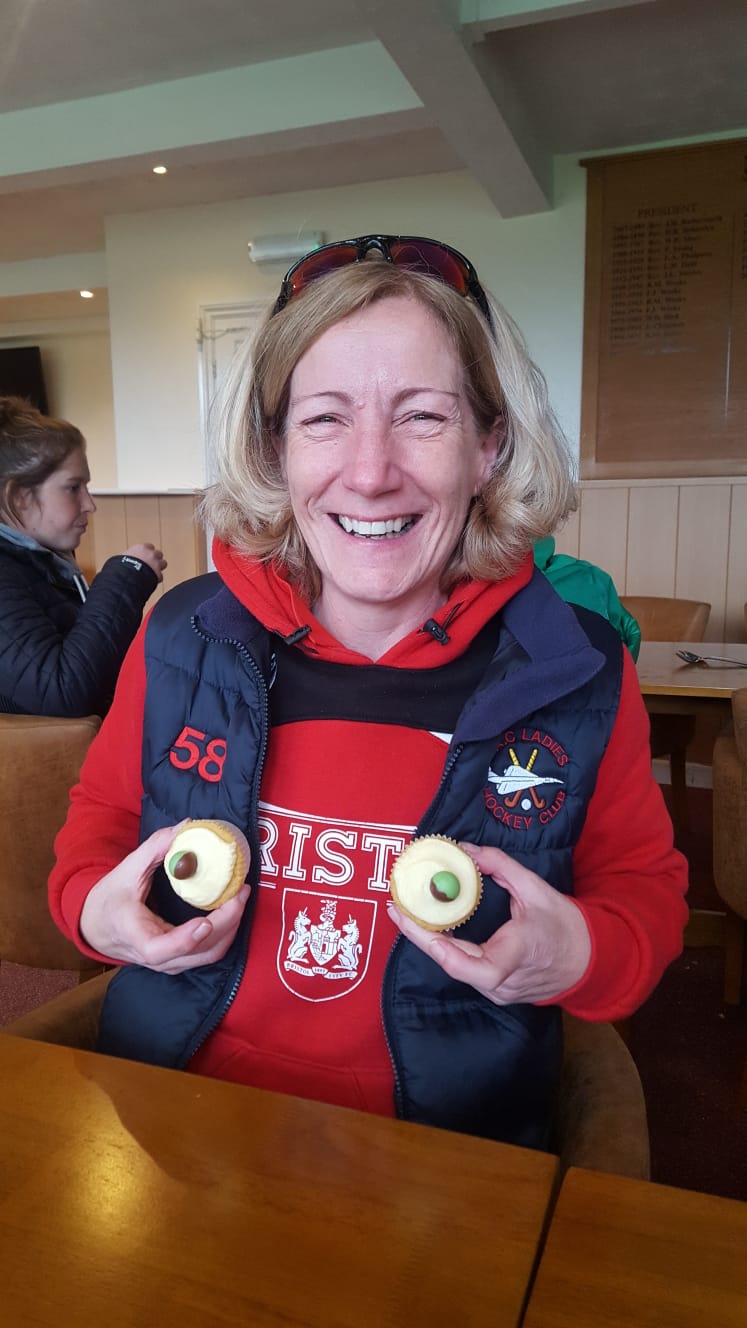 Written By: Sledger 
Our first fixture in 2019 was a friendly against Weston.  It was a chance to blow away the Christmas cob webs in preparation for the return of the league next week.
On a dull morning at Abbeywood we started with a decent warm up, including a few one twos with a football by those who just couldn't resist!!
BAC started brightly and created an early chance on goal which was put wide.  BAC continued with decent play all over the pitch throughout the game, calm defending and quick passing.  Weston were hard to break down despite them not having a keeper and opting for a kicking back instead.  Weston were also keeping our defence on their toes by their attacking play.
Goals did come during the match from both teams; BAC goals were converted by Red from crosses in from Tinny (3 – sorry I cannot remember full details!), Tinny (1), from a lovely cross by Dave on the left and Sledger (1), from a shot just inside the D.  Weston scored 3 goals of their own, one of which came from a well worked short corner.
Final score BAC 5 Weston 3.  An enjoyable yet competitive game and exactly what a 'friendly fixture' should be.
Back at the clubhouse, we all enjoyed Nanny Maud's lovely Irish vegetable broth, thanks Brownie, and homemade cakes courtesy of Dave and Wooller.
Player of the match this week was awarded to:
1st:          Brownie
2nd:         Cheryl
3rd:          Bish