BAC v Bristol University 2 (03/11/18) – Won 4-2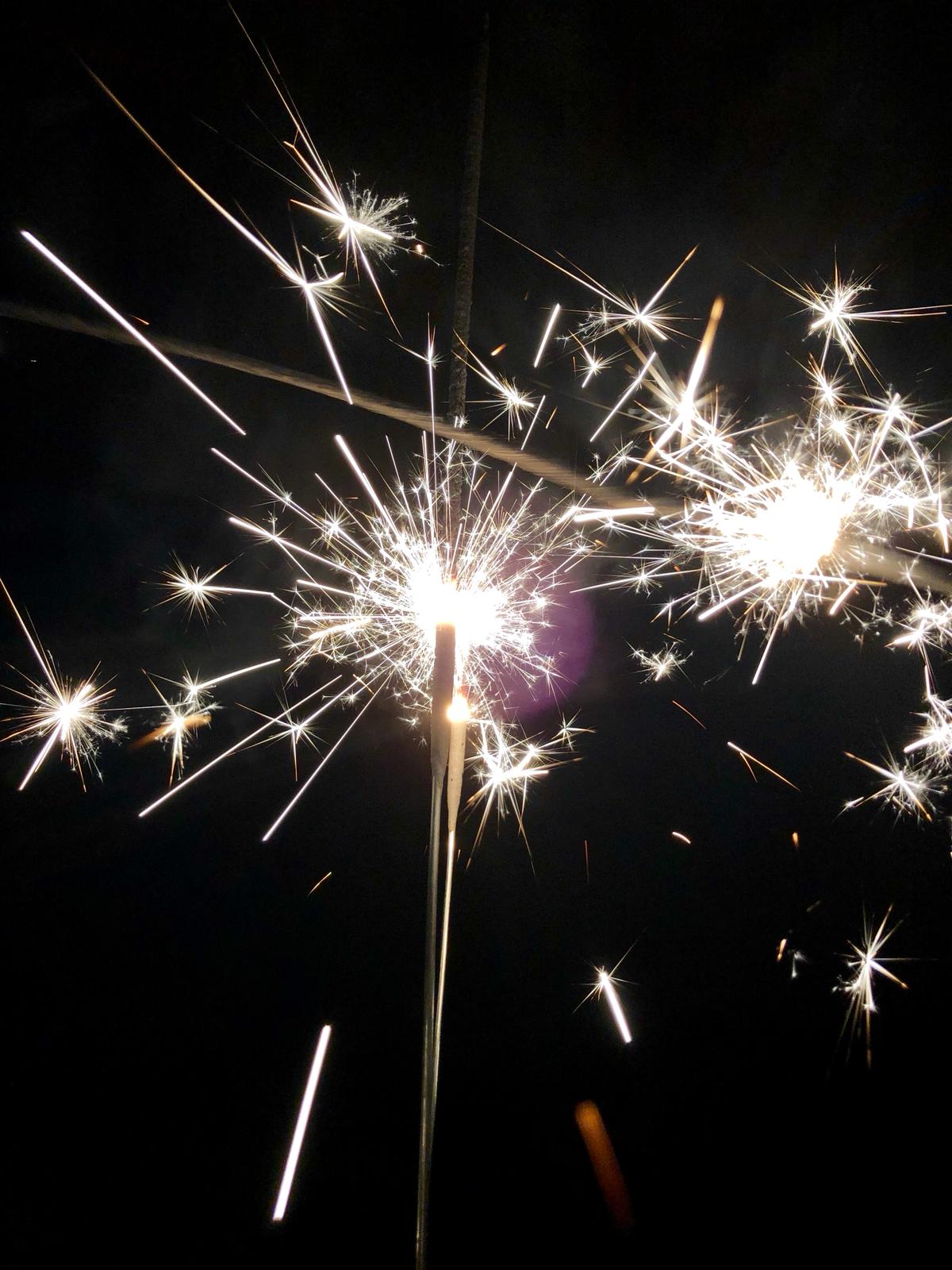 Written By: Sally 'Artistic Licence' Curnow
Bristol University 2 (BU2) turned up with, and this is a guesstimate, 40 players, and an entourage of team management, BAC looked on from the porch, wandering if any of the players remember anything pre millennium, with 1 sub and a coach!
Were we bothered? Were we heck…off we went for a warm up that got us in the zone! Followed by a rousing chat from Coach Andy and Captain Tinny that gave us the extra boost we needed and we were off!!
BAC attacked from the off, with some great pressing runs and controlled play, when BU2 did attack Bish, Dave, Cheryl and Maz saw them off with some great defending.
From a 16 hit out Bish passed the ball to Tinny, who went round 2 players and with a one on one with the goalie took a strike and BOOM! Goal time 1-0!
BAC's tails were high and we continued the pressure on the BU2 defence, which after some great play between Brownie and Tinny, we were awarded a short corner. Hit out by Brownie to Bish, who pushed it neatly to Tinny who knocked it in the goal – Bish, Bash and Bosh – Goal! 2-0
BU2 fought back with their fresh youthful legs, and applied pressure to the BAC defence, which Dave was having none of, and kept them out with some cracking tackles. Which inspired Maz who then made an aMAZing tackle (Andy said so), which led to BAC, being back on the attack. After some dubious tackling on poor Red, BAC were awarded a short corner, out from Brownie to Sally, in to Bish who reverse swiped it in to a 'in the right place at the right time' Brownie, who finished it off. Goal! 3-0.
The last 10 mins of the game were a bit of a blur, especially for Ceri who was seeing stars and her life flash before her, after a hefty clunk on the jaw with the ball. (FYI – She is a warrior, she came back on in the second half #warriordawe). BAC lost their way a little, which had Becky, Maz, Chez & Dave under pressure in defence, but they kept BU2 from scoring.
HALF TIME
BU2 came out fighting in the second half and BAC came out a little confused by the new instruction from Coach Andy! BU2 piled on the pressure despite the hard work from all of BAC defending BU2 managed to get two good goals, one in the run of play, and a short corner.
Fortunately, for us BU2 had a goal disallowed after a danger ball (see Chez for exact details). Score 3-2
Well, BAC were not having any of that, so after finally working out what was going on and what Andy meant, we worked hard as a team and with Tinny and Red defending from the front we didn't let BU2 back into our D.
10 mins before the end of the match, BAC were adding continued pressure up the pitch, with Liz, Bish and Sledger working hard in midfield and Ceri, Brownie and Sally running miles and miles up those wings, to attack and defend all at once!!
From a free hit on pitch Tinny said to Bish 'pass me the ball, I know what the GK does now' so Bish passed her the ball and bing bat a boom – HATRICK, goal! 4-2!
BAC then held on tight for the remaining mins, staying 'composed' and 'calm'. Entertainment for these last minutes was the double sl*t drop by Chez and Sal.
All in all an amazing team effort this week.
MOTM
1st Tinny
2nd Dave
3rd Brownie
4th Bish and Liz