BAC v Blockley (24/11/18) Won 4-2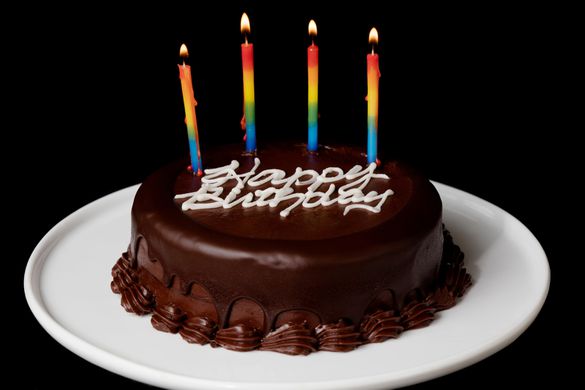 Written by Maz
BAC welcomed Blockley to the Abbeywood Stadium this week (we've had a slight upgrade on the goal front so its definitely a stadium now).
BAC made hard work of this first half this week, things weren't gelling, Blockley were running-a-muck, winning short corners all over the place, running the defence ragged. Before we new it BAC were 2-0 down and facing their first defeat of the season. The half time whistle couldn't have come soon enough.
BAC had a serious chat during the break and started the second half determined to get back in the game. It was a tense few minutes, whoever scored the the next goal was going to take control of the match. Bish managed to get a great through ball to Tinny at the top of the D who was on for a sure goal but was fouled by the Blockley defender which led to a penalty flick being awarded. The flick was duly converted by Tinny despite the umpire thinking it hadn't gone in which gave everyone a bit of a scare! Tinny was then on a mission setting up the second of BAC's goals; after taking a strike from the top go the D which rebounded from the keeper which was picked up by Red who finished it off. Now we were equal at 2-2 and come back was on. Blockley were a tricky bunch and kept the BAC defence working hard, Woolley had her work cut out but kept a cool head throughout. BAC's third goal came from some determined effort up the right which found Browner in the right place to send it home. Bish needed an unscheduled break during the proceedings which put BAC under pressure for a period, Wooller, still going strong made a save off the line, Maz deflected a well taken Blockley short corner, despite Becky 'having it covered'. BAC's forth goal came from a well taken short corner which saw Sledger finish it off to make it 4-2. BAC continued to battle with Tinny defending from the front and Sledger getting in there with brave tackles. Cheryl found herself attacking upfront and helping Red to be generally awesome. BAC held on until the bitter end to keep their winning streak going.
Man of the match this week went to Woolley.
Second place – Tinny
Third – Cheryl, Sledger and Red