Monthly Archives:
April 2018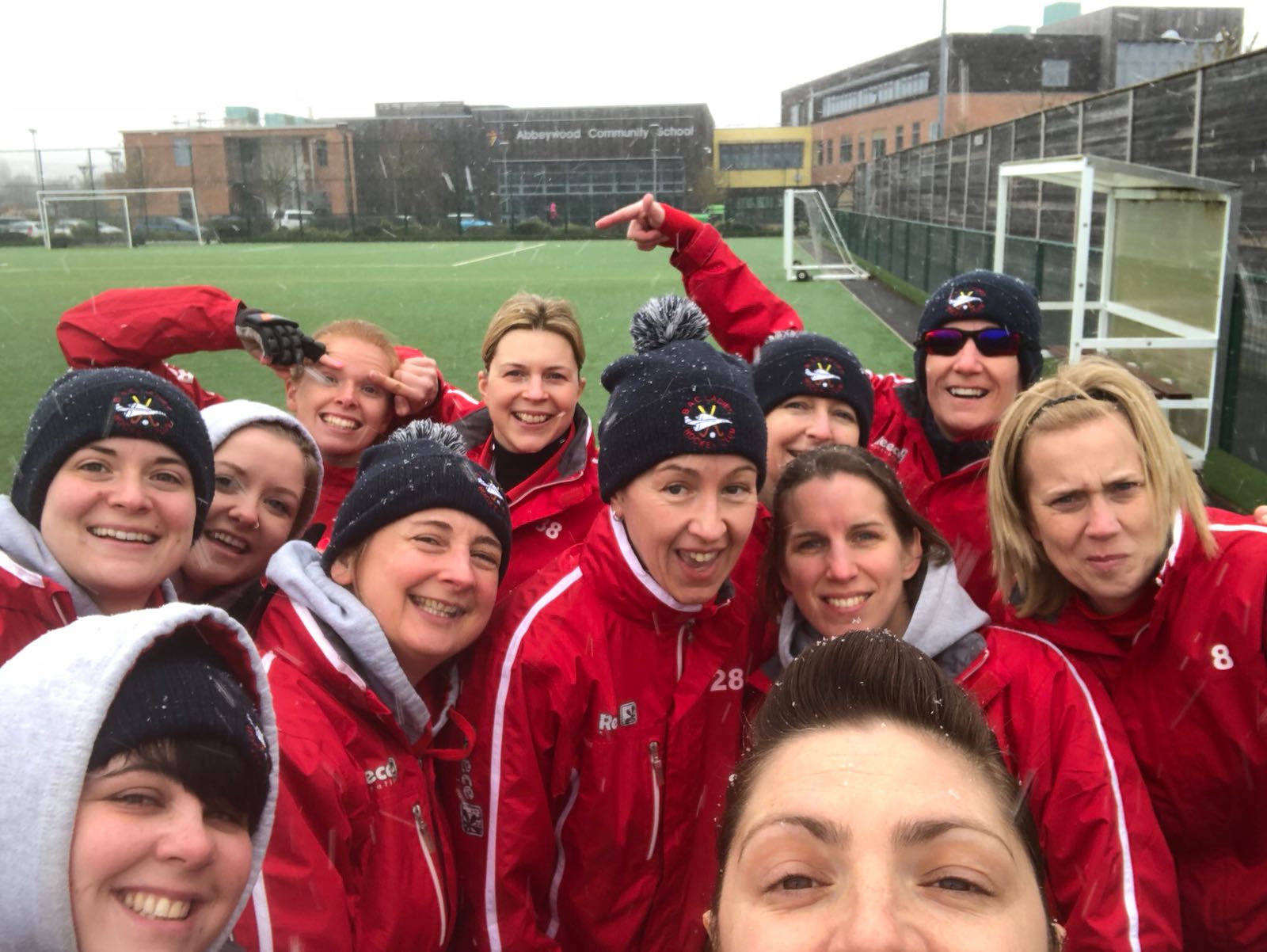 Written By: WP
This week BAC welcomed both Blockley and the mini-Beast from the East. Our warm up was carried out right in the middle of a blizzard (the author may be using poetic licence here) and we enjoyed the picturesque scenes as the snow came down.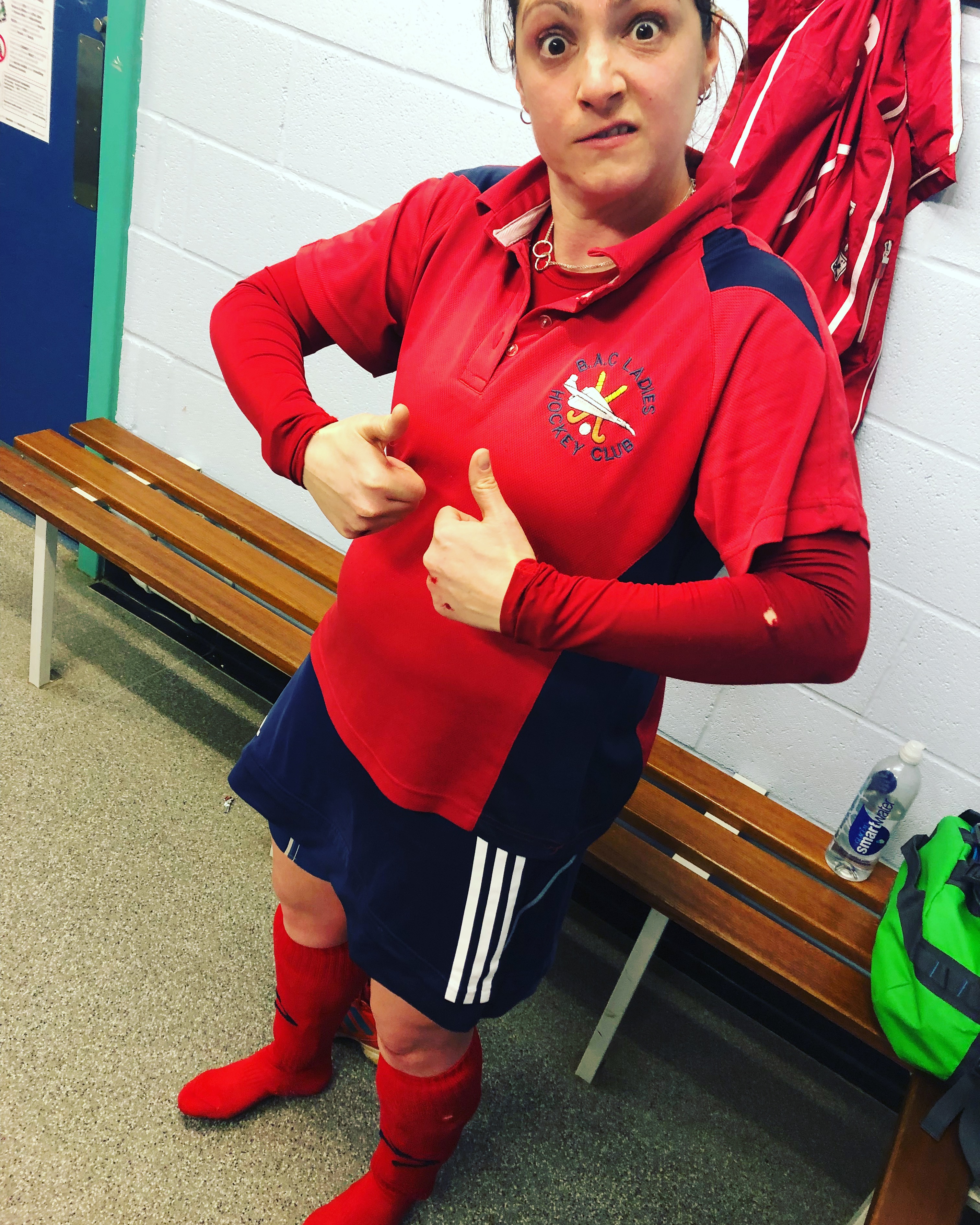 Written By: Sally 'Londoner' Curnow
Waking up in South Kensington was by far the strangest start to a hockey day! So after a taxi, a train and a drive Tinny and I arrived at Royal Wootton Bassett (RWB) – 10 mins before everyone else. #bragging. Anyway, the dreary grey day was not stopping BAC, who all turned up in good determined spirits! So after a warm up and a look on in envy as we watched them move their goals with ease, we were ready to start!