Mendip 1 – BAC 3 (Friendly) 17.02.18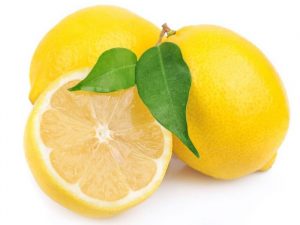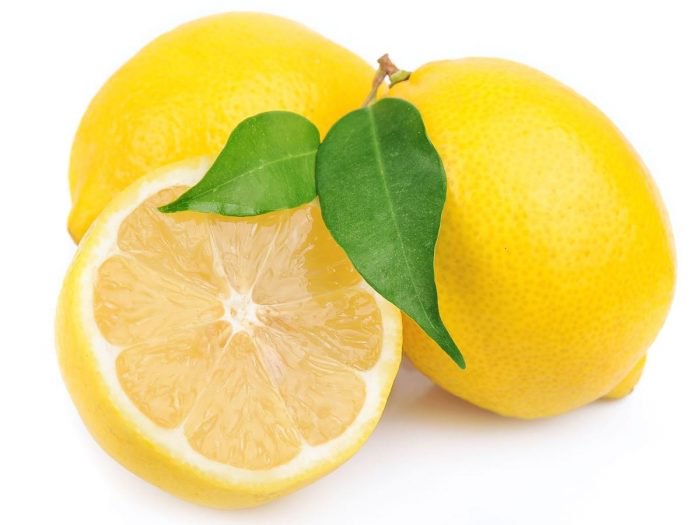 Written By: B.I.S.H
Didn't we have a lovely time the day we went to Midsummer Norton but on the way there Cher decided to check out the teas first by putting in the post code for the cricket club! Once we arrived the Rangey car members arrived in laughter…….something to do with lemons!!!! We headed to the changing room where Cher asked the man where the hockey changing rooms were …… he said coffee is behind her!!! O dear bless Cher wasn't having a good day!!!
Well we got to the sauna changing rooms where Maz realised she didn't have her shin pads….. ice packs were offered instead but don't think she was that impressed!!! So phoned the nearest sports shop…..meanwhile we hadn't spotted that Detective Lacey had disappeared when she returned she was holding some shin pads!!! Phoned Maz to stop the visit to the sports shop!! Meanwhile the lemon story started to unfold…… OMG…. who knew a lemon could be used for that ???? I am saying no more.
We went out to the pitch to find no room to warm up, so we went round and round the car park…. I don't know about you but I was getting giddy!!!
Eventually we started the game and I think the lemon story had put Bish off as she deflected the ball into her own net. Well BAC regrouped and some great play down the right between Browner and Lizzie G found Red in the D who scored……Boom 1-1!!!
It was all BAC who were enjoying the sunshine as they started running the show with some slick passing and moving creating chances. Sally did a run (showing off her Guns) to pass to Tinny who ……Boom back of the net!!! Becky made a great save but Mendip wanted to hit the ball through her even when her glove came off!!! Eventually the umpire blew for short corner!!!! Half time 2-1 to BAC.
2nd half and BAC started well. Great running and movement from Sledger and red. Tinny got passed the ball in the D and finished it off!!! 3-1!!! BAC soaked up some pressure and Number 24 got told by the umpire! No more of that!!! Defence held well and Becky the Bullet pulled off a quality save, showing off in front of the cameras and her family. Also one save broke her helmet!!! BAC continued to attack and Tinny got some rough treatment but the umpire judge it was hat trick avoidance. The game finished 3-1 to the BAC…….Boom!!!!
Teas at the cricket club ….. pizza and soup????
MOM:-
1st – Joint Winners -Sledger and Bish
2nd:- joint Kingers and Sally-Anne Mary Nikita
3rd:-Brownie and Cheryl