Leominster 4 – BAC 4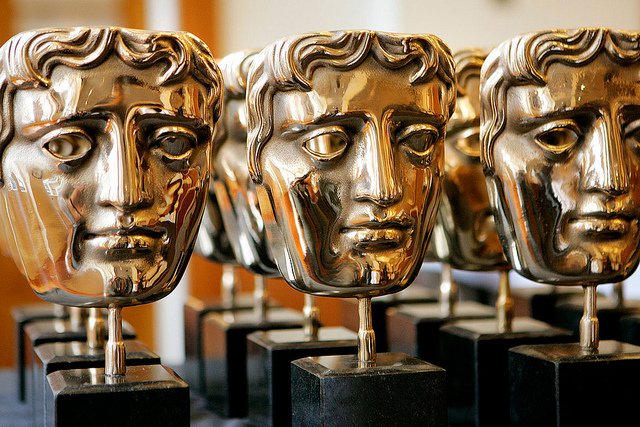 Written By: Sally Sinus Curnow
Match Sponsor: BAFTA
An early start for the mighty BAC this week. The fun buses left Bristol at some ungodly hour and embarked on our trip to Leominster. Liz wanting to share the love had bits of her kit in 3 of the 4 cars. We were travelling without our keeper Becky this week due to illness (get week soon Becky), but WP raised her arm and stepped up to stand in-between the posts this week (Thanks WP!).
Warm up done, whistle blown…..we were off….….well sort of about a minute later Leominster had scored. I don't know what happened, neither does any one else, but they got a short and they scored. 1-0
BAC were not fussed and attacked back! However, despite me asking only for Leominster to supply two umpires, they kindly supplied 13 and we saw some BAFTA worthy amateur dramatics from a couple of their players (you know who you are)!!
Despite BAC's best efforts Leominster managed to breakthrough the entire team and despite some great movement in goal from WP they managed to smash another in another goal. (To be fair nobody was stopping that strike!) 2-0.
BAC brushed themselves off and came back fighting from the re start, some great link up play between Bish and Sledger saw the ball in our D, Red held the ball up took a shot in, hit the foot of Leominster and we were awarded a short corner. Maz hit out to Tinny who struck the ball wide to a waiting Maz who cleared up with a brilliant finish! Goal Time! 2-1.
More end to end play ensued, but BAC couldn't quite get themselves into the right gear and Leominster made the most of this. They were awarded a short corner. During which Sledger got told off and sent to the half way line for being too speedy, sadly they scored from this despite BAC defence and WP's best efforts. 3-1.
BAC were again under attack, but we upped our game and after a melee in the goal BAC were awarded a 16, Cheryl hit out left to Sledger who to chase it down she ran like "like s**t off a shovel" – quote from Cheryl,  Sledger then held it up, did a little 3D skill over the defenders stick (Q am dram) into a waiting Tinny, who crossed it to a perfectly positioned Red who smashed it home 3-2!!
BAC tails up continued the attack and fought hard to get another goal! If we had goal line technology we'd have been 3-3 up at this point but the Leominster sub….sorry I mean the umpire "didn't see" so it wasn't awarded!!
With the half time looming Leominster came at us, but BAC fought them off, they were awarded a few more short corners one of which they scored from and the other this time Bish was told off for running to fast out, despite us telling them that at her age she needed a head start! 4-2 at the half time whistle.
HALF TIME
After a tough, but fair half time team talk BAC came out fired up and determined and attacked from the start. We had 80% of the attacking play, WP was left a little lonely and cold in the D. Despite our attacking play, we didn't finish off a fair few opportunities (something to take into the next game me thinks).
After a while BAC were awarded a short corner which after a text book routine between Bish & Tinny was finished off by Tinny calmly smacking it in the back of the net. 4-3
Some great link up play between the inners and the forwards ensued, Red running her (soon to be won as MOTM) socks off and creating lots of chances, and some good lay offs between Browner and Sledger saw surges of attacking play.  Lisa, Sally & Bish worked hard in mid-field to keep the ball out of our half. When it did break, Chez and Maz were there to see to business.
Play continued despite there being a sniper taking pot shots at the Leominster players (at least that's how it looked) and with time running out BAC were pushing hard for the equaliser, a hit out from Cheryl to Sledger how passed it back to Sally who laid it off to Bish and travelled up to the D smashed it to Tinny who held it up whilst Leominster shouted 'no shot' 'no shot' '3 points' 'no shot' and then Tinny smashed into the back of that to a cry of 'SUCK ON THAT' *shocked face* 4-4.
Minutes left and BAC kept possession, until THAT Leominster player got it and smashed it through our team to a waiting high winger…..but worry not sports fans….Sally came sprinting back over from the left to the right (you're welcome right side) and picked it up and got rid….ending all worries and fears.
Final score 4-4 lots to take into next weeks game!!
MOTM this week:
1st Red
2nd Sledger & Bish
3rd Maz, WP & Sally – Actually voted for this week!!!!!!