Bretforten 4 – BAC 2 (06/02/16)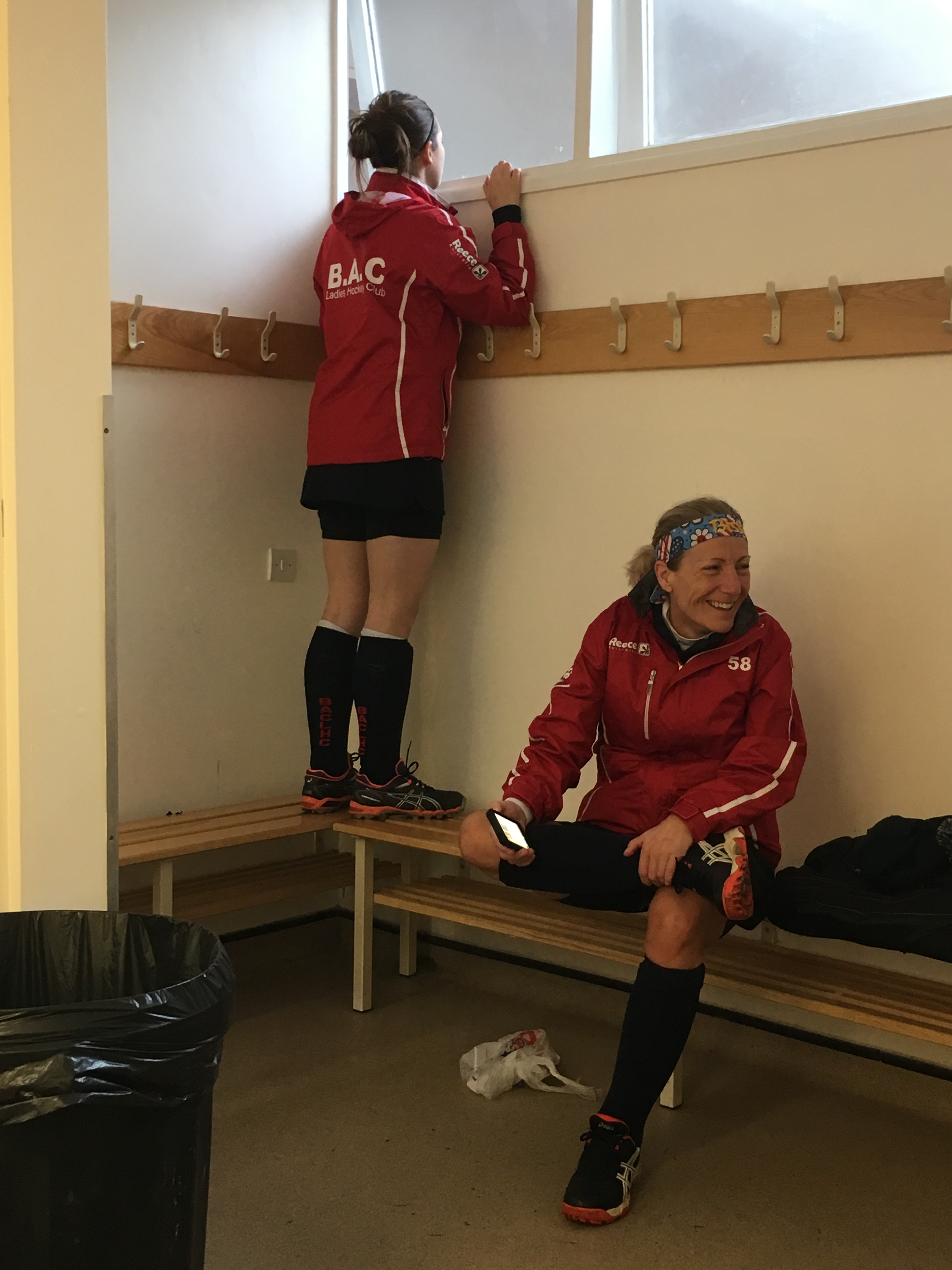 BAC travelled to Evesham today,
Along the M5 motorway,
Everyone was in the mood play,
Despite the threat of being blown away.
Within 5 minutes brets had scored,
But BAC were not to be floored,
"Go on Tinny" the whole team roared,
As her magnificent strike hit the backboard.
Another goal from Bret,
But BAC refuse fret,
Tinnie's strike was a cracking bet,
But Bish's flick went in the net.
Hope you're enjoying this little rhyme,
The score was 2-2 at half time
The second half was sledger's turn to shine, But she narrowly missed the goal line.
Alas, It was to not to be BACs day,
As bret scored 2 on the breakaway,
"Don't give up" we all say,
WE WILL WIN ONE DAY
Final score of 4-2,
Left BAC a little blue,
But all know what to do,
Let's go and have a Woo Woo
MOTM went to Sledger