South Glous 0 – BAC2 5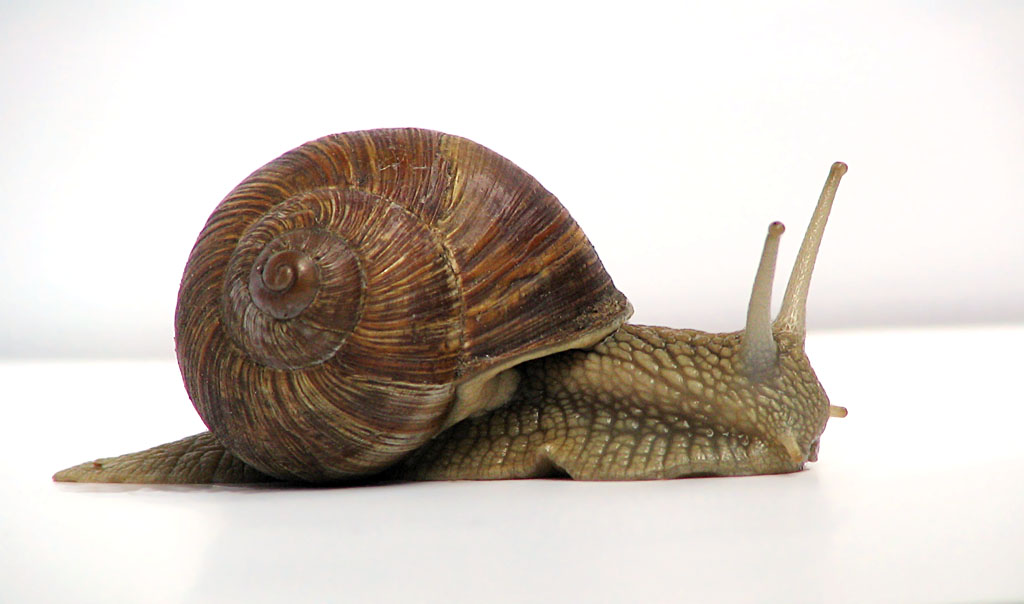 17:30pm – E-mail from Maz – 'Game now 8pm not 8:30pm start'
19:30pm – Team turn up to play,
but two OTHER teams are already there, turns out our game is a 8:30pm start! Not sure what happened, but as Bristol Ladies were short of players we think they may have sabotaged the start time so some of us BAC beauties could play for them, which we did….they won 5-3! For those not playing Hammy gave some critic on French cuisine.
Anyway, it was eventually our actual turn to play, so with everyone warmed up and ready to go  the whistle blew and we were off…
From the off BAC were pushing forward and attacking the South Glous D and after some beautiful quick passing and triangle play between Hammy, Katie Li and Ned, saw Ned finish it off with a smack on the back board. 0-1!
BAC kept this up and put constant pressure on the South Glous D, their goalkeeper seemed to be quite intimidated by BAC, rightly so, we were on fire!! We had many an opportunity on goal that didn't quite hit the target from Tinny, Ned, Hammy and Sledger. It was then, just after super subs me and Woolly Pulley (WP) came on, that BAC were awarded a short corner, Maz hit out to Hammy, who smacked it towards goal, but it hit a foot of a south glous defender instead. Short Corner, Take 2 Maz hit out to Hammy who smacked it and BOOM went the back board!! Cracking goal. 0-2
When South Glous did break, there was some great work from WP, Fran, Leanne and Maz in defence, leaving Kay very little to do other than watch the sun set.
Half time came, Tinny told us to talk more as us wallflowers were being too quiet and to keep up the short, sharp passes! (try saying that after a couple of white lightings)
Second half began, flood lights were shining bright and BAC wanted more goals and South Glous came out fighting, which BAC were having none of. The midfield were stopping them in their tracks with some great tackling from Sophie, Katie Li and Kat (who was in a mash up of kit) if they did get through, again our defenders were not letting Kay get the ball, WP even doing some brave heart runs to the oppo D!! Some really good play by all. Ned & Tinny again putting pressure on the terrified keeper.
After a break from South Glous was thwarted by BAC, Maz took a 16 hit out to Sledger who ran the ball to the oppo D and passed to Tinny, who had a one on one with the goal keeper, wrong footed her and smashed it in. 0-3
Shortly after this Sledger decided she wanted a go, WP passed a cracker to Sophie who then passed it into D, which was met by Sledger who hit the ball in and ping post bang back board in it went, followed by the happiest goal celebration I ever did see!! 0-4
It was at this point that I received an unfortunate shot to the nether regions. One word OUCH. Short corner awarded, no goal, just a slight bruising.
The game carried on with both teams continuing to fight, South Glous making some great runs but again thwarted by BAC's might defence, Fran having none of it and Maz & WP making some cracking runs up the pitch, at one point I think Leanne and Fran felt sorry for Kay having nothing to do but watch the beautiful sunset. So the ball broke the defence and ended up with a one on one with Kay and a South Glous forward, luckily Kay was like a poised cat and quite literally chased the forward and the ball off the side-line.
BAC got things back on track and got the ball back up to the oppo D with some great running from Sophie & Sledger the ball was in the D, with Katie Li, me, Hammy, Ned and the caretaker at the school all having a go at scaring the goal keeper by shooting at her, it worked, I heard her screaming. We were awarded a long corner after this and with a cracking cross from Ned I smashed home our last goal of the game. 0-5
Yet another beautiful display of hockey from the mighty BAC, working together and supporting each other paying off again.
After this we all went round Hammy's for tea*, it' wasn't snails coz, and I quote 'why would you eat something that slides around and leaves a trail' – She's got a point.
*that didn't really happen