Bristol University2 v BAC 0-2 (30/11/13)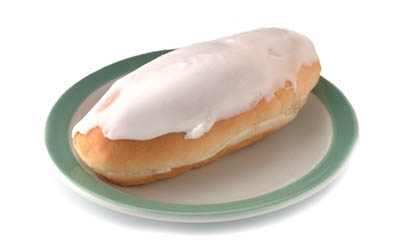 Written By – Liz Gaze 
The last league game before Christmas saw BAC making the short trip to Coombe Dingle for a sunny winter afternoon game against Bristol University. The game was delayed so Becs took the opportunity to warm up by polishing of an iced bun whilst Lisa considered the limited space available to do the official warm up. 
Eventually the game got under way and within minutes a Uni strike on goal eluded Bec's pads and kickers to hit her painfully on the ankle. She bravely continued and down the other end Tinny tried to show off her gymnastic skills by beautifully cartwheeling over the keeper but sadly no goal. A burst from Sledger through midfield lead to a short. A stop at the top from Lisa, neat slip to Tinny and GOAL. The Uni battled back but great defensive play kept them out until half time when Lisa showed off her two very swollen fingers – when will she learn to wear gloves!
The Uni came out strong in the second half but BAC also had their moments with some beautiful passing moves. A series of Uni shorts saw great saves and more bruises for Marie, Katie, Maz and Cheryl. Sledger made a great save on the line then an early ball from Cheryl to Sal took the ball down the other end of the pitch where Tinny took on the rest of the defence with one of her many runs, round the keeper and GOAL number two. A few more Uni shorts but the game finishes 2 – 0 to BAC. Thanks again to Daddy Lewis for being our lucky mascot.
Back to the clubhouse for teas and the excitement of secret Santa.
D of the Day to Becs for being hungover and stuffing her face with cake before the game.
Man of the Match:
1st Sledger
2nd Katie
and mentions for Bec, Liz, Maz, Marie and Tinny.