Monthly Archives:
December 2013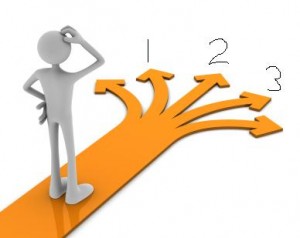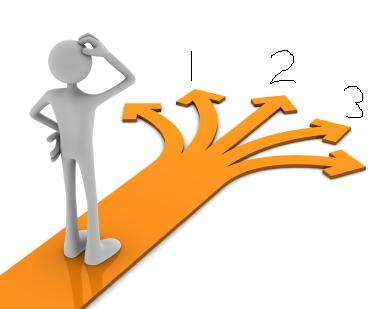 Home match for the seconds and everyone was in a good mood following a win the previous week. The 2nds did another choreographed warm up routine and seem to spend a lot of time in circles talking. I dare say they were discussing tactics.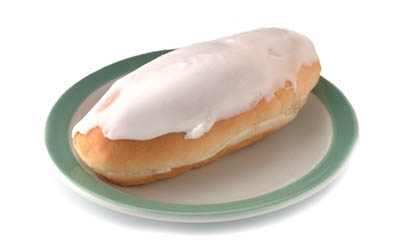 Written By – Liz Gaze 
The last league game before Christmas saw BAC making the short trip to Coombe Dingle for a sunny winter afternoon game against Bristol University. The game was delayed so Becs took the opportunity to warm up by polishing of an iced bun whilst Lisa considered the limited space available to do the official warm up.