BAC v Lansdown 1-1 (23/11/13)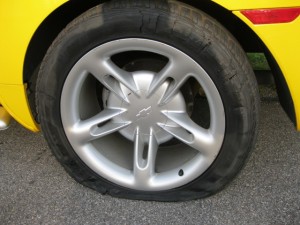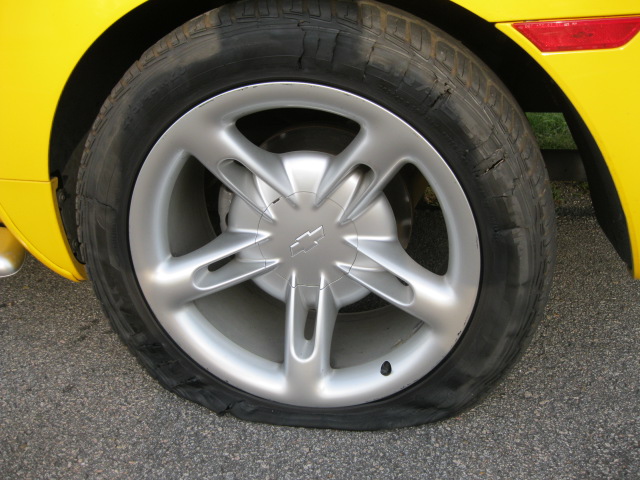 Written by – Bish
We arrived at today's game to find the pitch frozen and the Health & Safety men refusing to let us on the pitch! However the sun came out & the pitch started to thaw…
Our keeper tried a new tactic of showing the opposition to the changing rooms by offering free massages to relieve the stress of Lansdown's tire blow out on the motorway!!! Bless was she just trying to get some new friends?
We were all glad to see that Daddy Lewis had turned up to bring us the LUCK!
Well the game finally started with BAC starting strongly with a few quick shots but no luck. Lansdown came back at BAC with a fast break that led to a short, but our defence held firm. Cher tried to do the splits near the side line (to impress the supporters no doubt), but this was not the time for her to show how flexible she was!
A BAC break led to Tinny having a great strike that hit the post (CLANG it went!). Lansdown had another attack but Becky (Insanity) Lewis made a great save. BAC break & Tinny takes the ball into the D but gets obstructed, it's a short!! Great strike but the keeper saved it. Another goal mouth scramble but the Lansdown keeper makes another great save. Liz has a great attempt at goal but the Lansdown keeper dives and keeps it out! Lansdown have a short but Katie Curley-Wurley-Woolley-Pully is not letting them win (Great defence). BAC given a short but the whistle blows for half time – All BAC players came up for the short, it was like pin ball as BAC have shot after shot but the Lansdown keeper kept saving it! Then Sally-Ann stepped up & shot sending the ball towards the goal but the player in the goal mouth stops it with her foot (but did it cross the line???) We needed goal mouth technology to confirm. A flick was given and Tinny stepped up to take – GREAT FLICK which the keeper got close to but not close enough.
The second half began with Lansdown meaning business. BAC attack but Lansdown come back at us they get a short, they shoot but unfortunately a BAC player gets a touch on it which wrong foots Becky (Insanity) Lewis and it trickles over the line 1-1!! BAC keep working hard and win a short but no luck. BAC defence keep it together and Cheryl clears, but nearly takes the Umpire's head off! End to end stuff with Lansdown putting a lot of pressure on in the last 10mins but BAC defence holds firm. It finishes 1-1.
Birthday bumps were given after the game to Tinny ready for her birthday on Monday & a lovely birthday cake was shared by all at teas!
Man of Match Winner: Katie Curly-Wurley-Woolly-Pully
Runners up: Liz & Lisa
Dick of Day: Marie for the OG