Match Report 29/09/12 BAC 2 – 2 Bristol University 2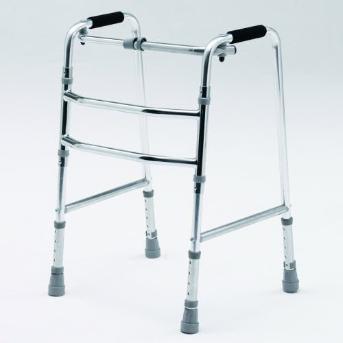 BAC started the game in good spirits and top of the table (1st league game/alphabet!). Lisa was relieved her skirt finally fitted just in time for the start of the season but Hammy forgot to bring any cycling shorts – we hope it hasn't put Becky off!
With the opposition (Bristol University 2) having made rather derogatory comments in last year's match summary about playing the oldies, BAC were determined to prove a point, although with the return of Hammy to replace Katie we hadn't done much to address the age balance.
BAC started on fire with much of the play in the Uni half. Finally, a slip from Tinny to Lisa at a short lead to the opening goal. It somehow stayed only 1-0 to BAC up until halftime.
BAC had numerous chances but, in the words of Sal " she (the goalie) just kept growing in the goal".
After the break the force field was still around the opposition's goal, whereas the Uni managed to score one from a break and another from a short. Tensions began to rise leading to a few words from the umpires to both the teams and the crowd – sorry umpires! BAC focussed their aggression on trying to get that elusive goal. Finally, a crunching tackle in midfield by Deb, a slip to Liz and an up field ball to an unmarked Tinny lead to a one on one with the keeper. The screaming, jumping banshee in goal didn't put Tinny off and she slotted the ball home and calmly told the keeper to stop screaming at her.
The final score was 2-2; the same as the opening game of the season against the same opposition last year.
Man of the match: 3rd – Deb, Hammy, Sal, 2nd – Bish, and a well deserved 1st place Dib Dab to Cheryl for her grit and determination.
Quote of the day: "Oh dear, Deb's just rubbed her flaps on the pavement" – Maz on Deb's parking skills.