Category Archives:
Photos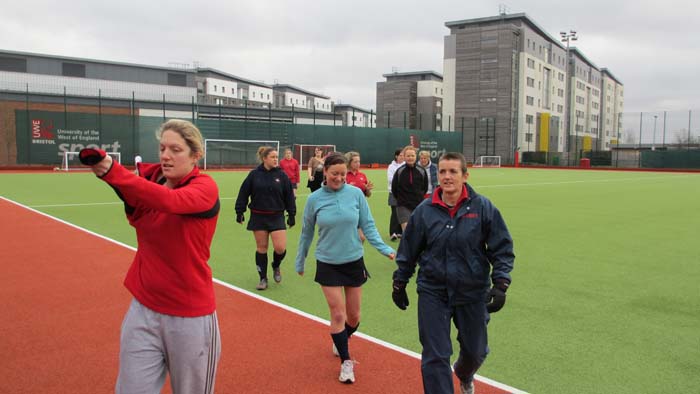 First match of the new year and BAC2 were away to Redland UWE.  Most of the team were moaning of Christmas excess but we were only sporting 1.5 hangovers, (the 0.5 comes from there being much debate as to whether one of our players was still drunk and therefore not hungover).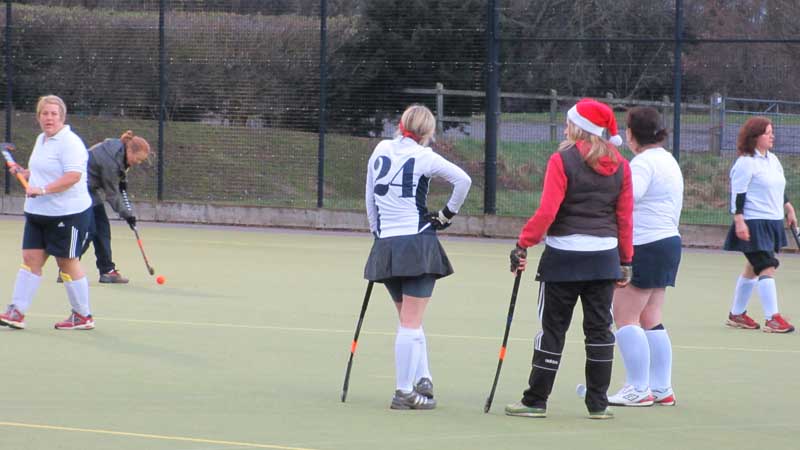 This match was the rescheduled game previously cancelled due to a frozen pitch.  The players gathered in Failand for a mid afternoon start and it was already starting to get dark.
Pre-match preparation involved circling the area repeatedly looking for a parking spot, dressing up in winter hiking gear to make the long journey cross country to get to the pitch and finally organising search parties and sending out scouts to look for our umpire.