Category Archives:
Match Reports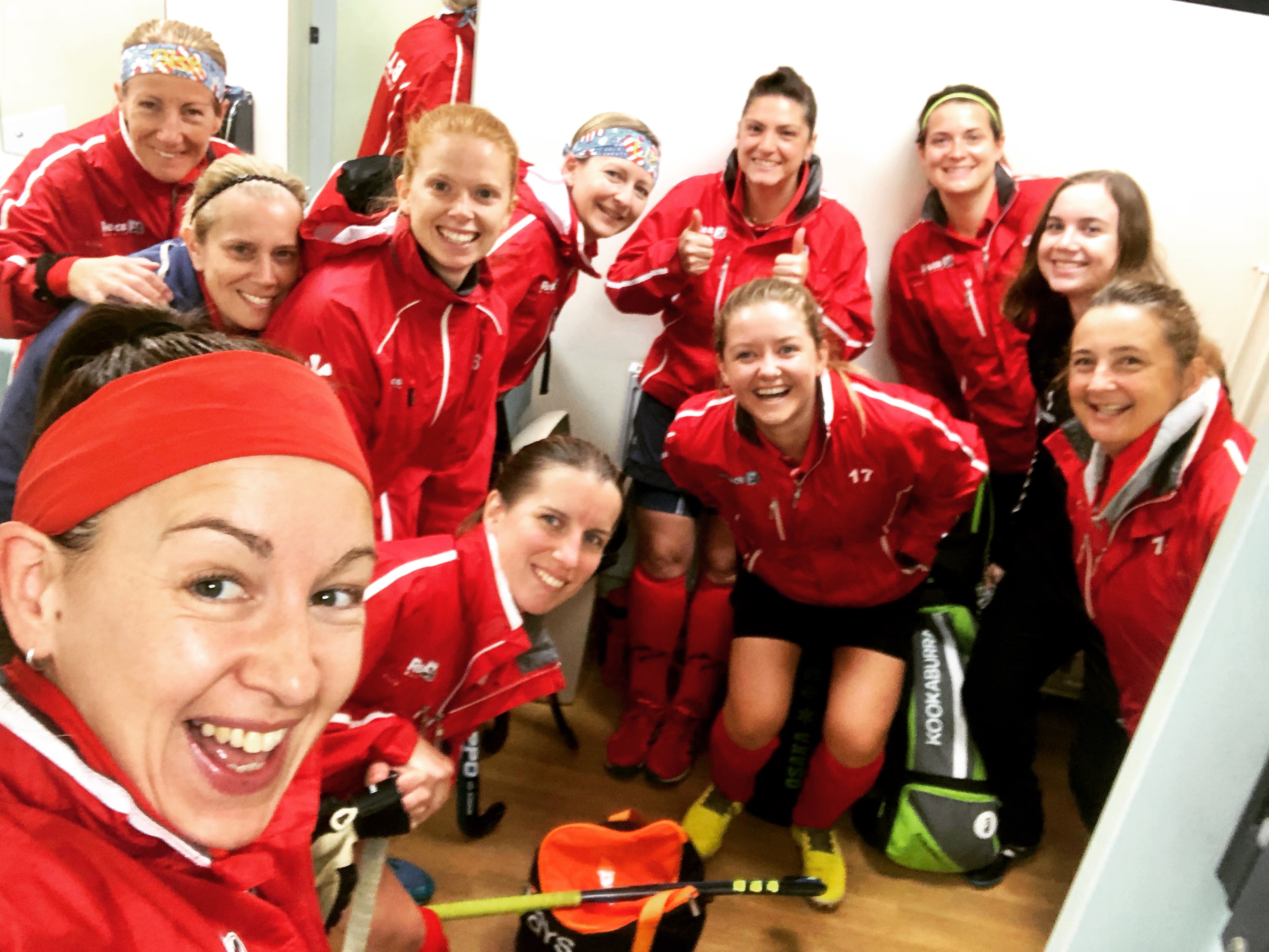 Written By: Chez
So this week we travelled to Cirencester to play their 2nd team
We were without Becky the bullet and Dave so lucky for us we had PJ..she's only 21!
After a meeting in the toilets to warm up and have a team talk we all took the long walk to the pitch!!
It was wet and cold but we were all ready to start and as soon as whistle went BAC went for it creating lots of chance, playing some good hockey and putting Cirencester defence under pressure!