Category Archives:
Match Reports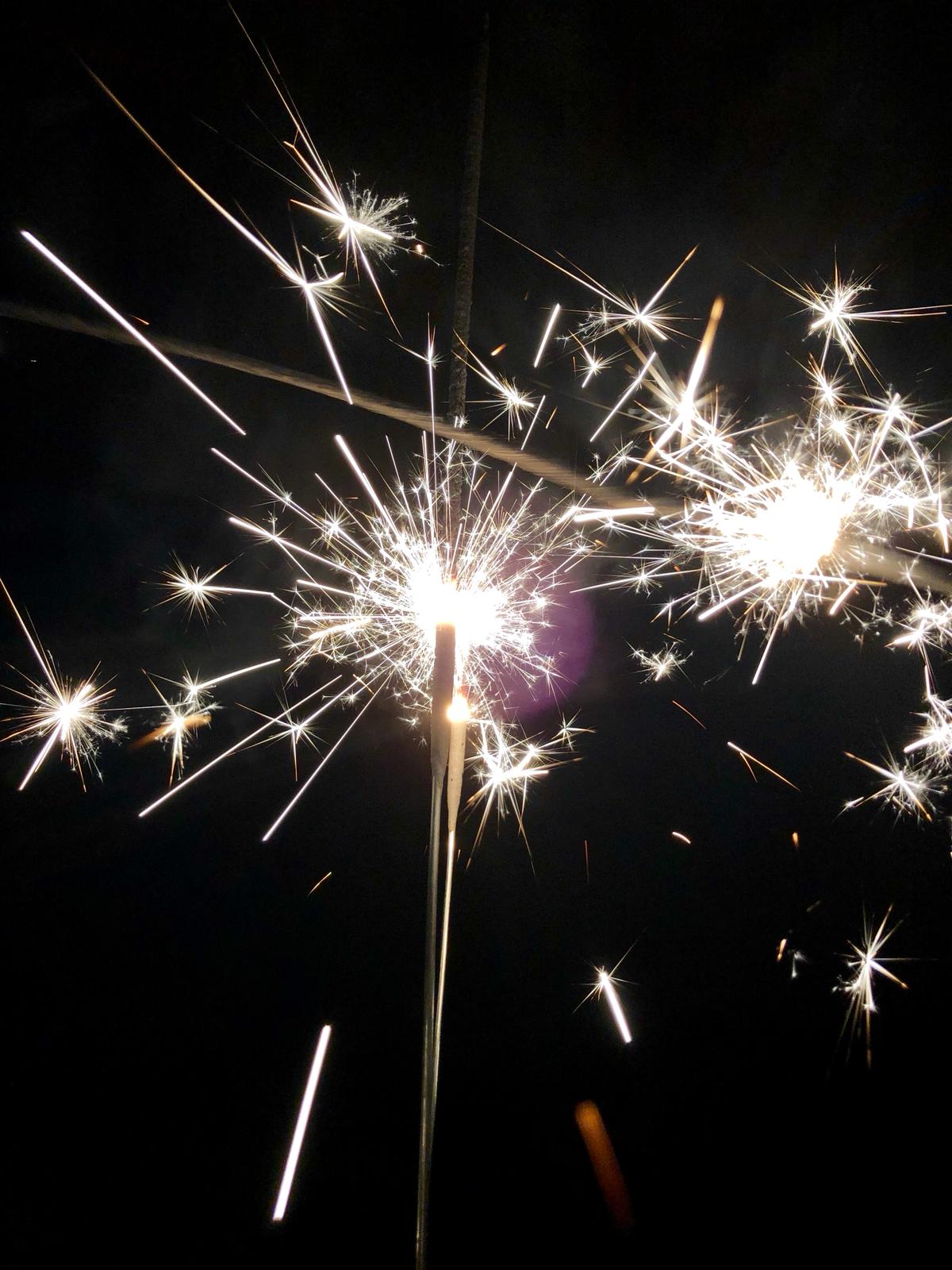 Written By: Sally 'Artistic Licence' Curnow
Bristol University 2 (BU2) turned up with, and this is a guesstimate, 40 players, and an entourage of team management, BAC looked on from the porch, wandering if any of the players remember anything pre millennium, with 1 sub and a coach!
Were we bothered? Were we heck…off we went for a warm up that got us in the zone! Followed by a rousing chat from Coach Andy and Captain Tinny that gave us the extra boost we needed and we were off!!