Category Archives:
News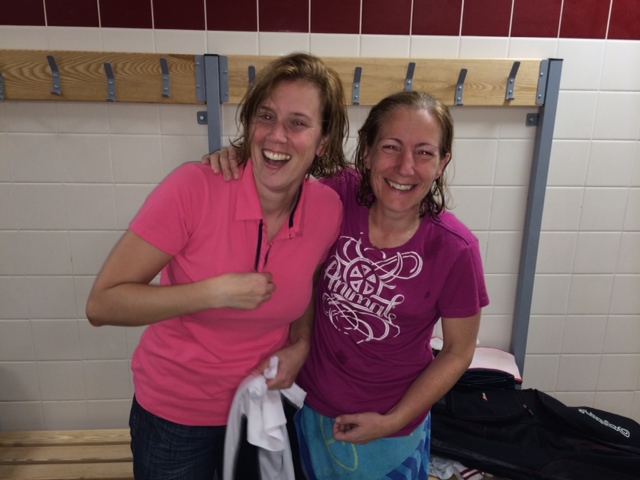 Please take a moment to read the below from our very own adventurers Cheryl & Bish (not forgetting their friend Kellie).
Please give what you can for a really worthy cause.
The link for their just giving page is: http://www.justgiving.com/owner-email/pleasesponsor/Kellie-Harding
On the 18th September 2014 Cher, Bish and I will be trekking the Great
Wall of China in memory of my friend Charlotte. We are raising money for
St. Peter's Hospice, Bristol's only adult hospice that provides support,
help and care for people with life limiting illnesses and their
In October 2013 I spent the day at St. Peter's with Charlotte and my
university friends Lynne and Jenny. Although the circumstances of our
visit were extremely sad I will always treasure the time I got to spend
with Charlotte, her husband and 2 year old daughter Emily. The staff at
St. Peter's Hospice were wonderful heating up the homemade soup we'd
made and offering us endless cups of tea. Charlotte was comfortable and
most importantly so was Emily who got to play and run around the garden
while we gossiped and put the world to rights. Charlotte peacefully
passed away a few days later surrounded by her family at St. Peters
Hospice at the age of 33.
St Peter's hospice only receives 25% of its funding from the NHS. The
remaining 75% is received through its shops, fund-raising activities and
gifts from wills – so it's really important that the local community
supports St. Peter's.
We fly to Beijing on Thursday 18th September 2014 and the trek begins on
Saturday 20th. We'll trek approximately 90km in 7 days staying in
various mountain hotels with a single night spent in a local farmer's
house!
Please, please, please give generously to such a worthy cause. This trip
is self-funded so 100% of your donations will be given to St. Peter's
Thank you for your support
Cher, Bish and Kellie xx