Newent2 v BAC (20/10/18) Result: Win 1-2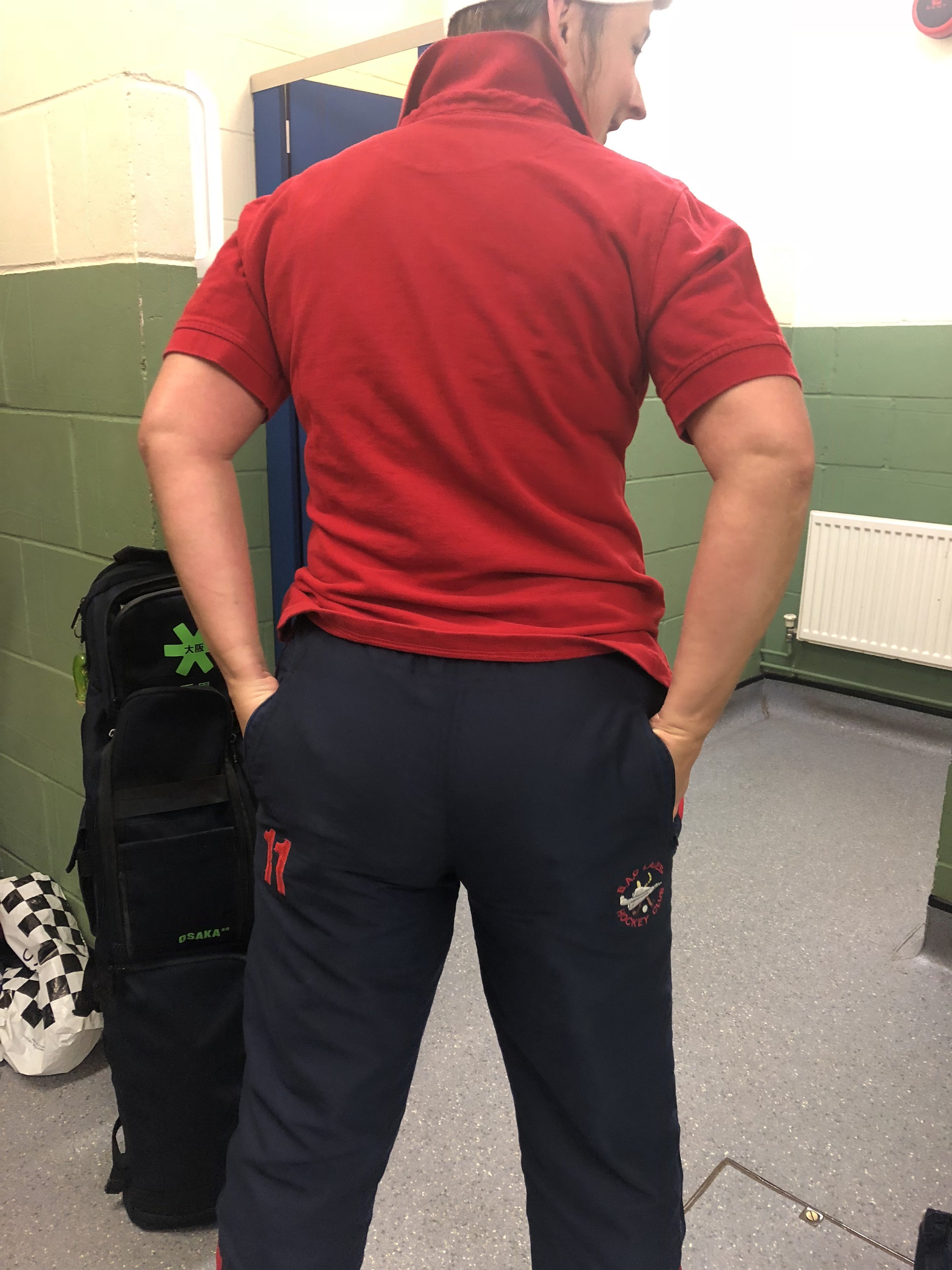 Written By: Lizzie Gaze(d and confused)
Thankfully the chance of a lie in allowed the fog to lift before heading up the M5 to Newent. The home team started well with BAC taking time to adjust to the bouncy pitch. After soaking up the pressure BAC found their form and slick passing up the pitch found Tinny on the right wing. Her cross pitch pass to Brownie was smashed across the goal and guided into the net by Sledger on the post. 0 – 1 BAC. The game became a little heated and a Newent player was yellow carded for taking Tinny out in the D. Minutes later both teams were down to 10 as a collection of misplaced tackles by BAC lead to the unfortunate Tinny taking the hit for the team by collecting a yellow.
With both teams back to their full compliment shortly after half time, BAC looked solid at the back under the excellent command of Dave, and continued their forays into the Newent D. A resultant short saw Tinny slot home the second for BAC. 0 – 2 BAC. Then came a moment no-one could quite explain when Becky (thinking the hit was from outside the D) just let the ball in the goal. Yes, she did fine herself! 1 – 2 BAC.
BAC were unlucky as a goal was disallowed when a slap hit on a short hit the net just above the backboard. Goal line technology required to know if it was too high when actually crossing the line.
With not long left the team had a little heart attack with a stray pass allowing the opposition a break. BAC were not going to lose at this point and a determined chase back dealt with the danger. Final score 1 – 2 and a win for BAC.
Fortunately there were no slips in the shower this year! Hotdogs and chips for teas and the obligatory stop for a brownie at Gloucester services for some.
MOTM
3rd Brownie, Tinny
2nd Dave
1st Sledger