Match Report ~ BAC 1 – Wootton Bassett 6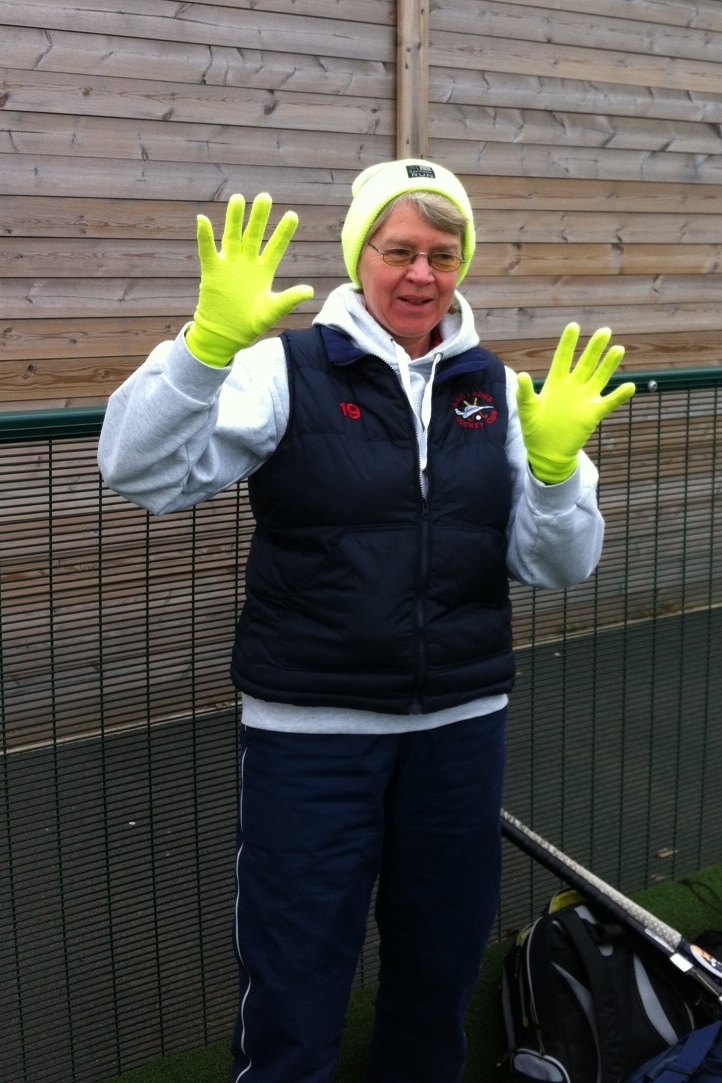 Royal Wootten Bassett were our opponents for the game this week. After a series of disappointing results we were looking to get some points on the board. It was a cold morning with the occasional snow flake in the air. Both teams warmed up and the game soon got under way. Unusually there was only one pleaty pleaty skirt to be seen on the pitch. Vice Capitan Sally had lent Lor her Skort! Cold legs for Lor today. Despite a rousing team talk before the game we soon found ourselves 0-2. Things not going to plan again! We were awarded a penalty flick and this was well converted by Tinny. Good-we were back in the game. BAC had a good 10 mins at the end of the first half but were still trailing at the interval.
Ok on with the second half.  Well where shall I start? Lor continued to have a personal battle with her defender who made a dent in her new pink stick. No need for that so during a BAC attack when crossing the ball in the D Lor split it into pieces – the ball that is not her stick!!!! None of the pieces went in the goal funnily enough. No kidding! Bully 5 yards out-you don't see many of those.
Sally 'hamstring' picked up an injury and had to leave the pitch. Back to the game…..BAC were putting together some good attacking moves but were caught on the counter attack by RWB which resulted in us conceding goals–1-3, 1-4, 1-5, 1-6. In between the goals going in BAC had lots of short corners which disappointingly resulted in very few shots at goal and no goals. It was a relief to hear the final whistle. Enough of losing. Let's go to Cheltenham next week and get 3 points!!!!!!!!!!!!!!!!!!!! – (even 1 would be a change).
MOTM-Runners up Maz and Lor and the winner….drum roll……(in case you haven't heard) Sally. In her post match interview which I was very lucky to get she said it was the "best day of my life". Her prize was a 'Keep calm and carry on' hand warmer.
BAC – 'Keep calm and go get some points'