Match Report – BAC 2 v Westberries2 4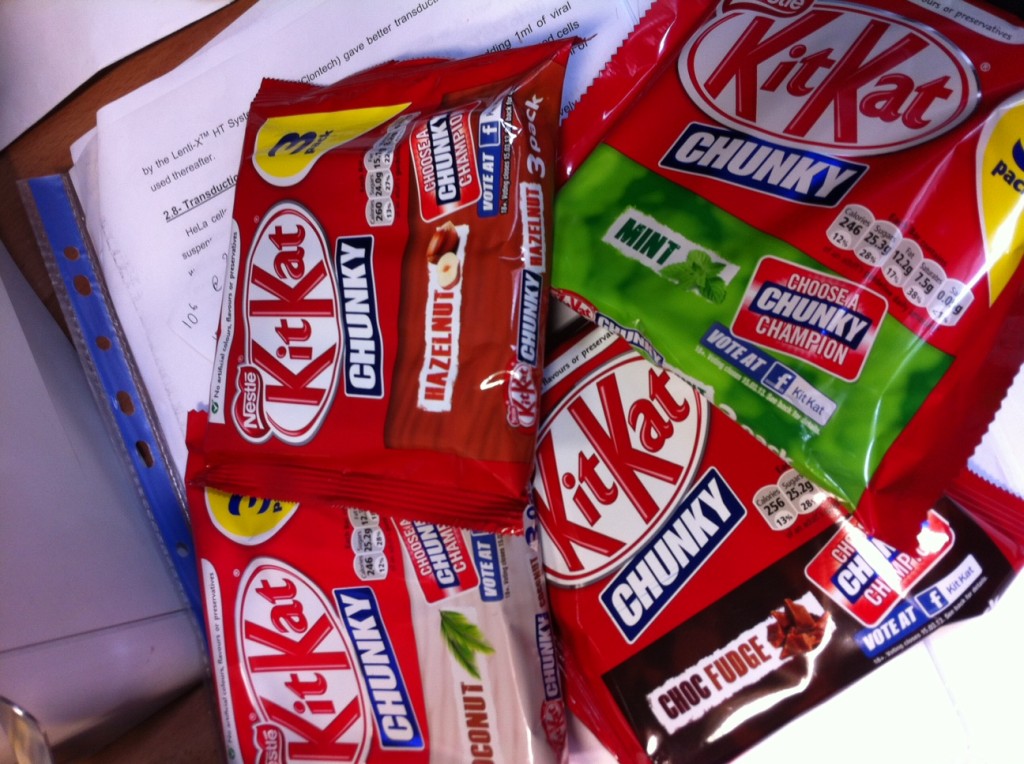 This week it was BAC vs Westberries. BAC got off to a cracking start, getting back to a high standard of play often shown in previous matches. Unfortunately this was over shadowed in the first five minutes as BAC went 1-0 down! Westberries scored from a flick which was awarded for a save with the back of the stick from the BAC keeper. It was a very bad start but this didn't stop BAC from fighting on with their heads held high. After endless opportunities up front, we were finally rewarded with an amazing reverse hit goal scored by Tinny. Bringing the score at half time to 1-1.
The start of the second half saw BAC come out fighting, but unfortunately Westberries scored another goal, and BAC were now trailing. Not long after Westberries scored a great goal, three on one against the keeper, making it 3-1. BAC kept fighting and, thanks to Tinny, managed to score again bringing the score to 3-2. BAC were unable to hold this, and shortly after Westberries came crashing back with another goal.
Final score BAC 2 – 4 Westberries.
Man of the match very deservedly went to Tinny who received some Kit-Kat tasting research to do, with Liz as runner up.
Dick of the day to Becky for back of the stock foul and teas were hot dogs and chips!!