Category Archives:
2nd Team Match Reports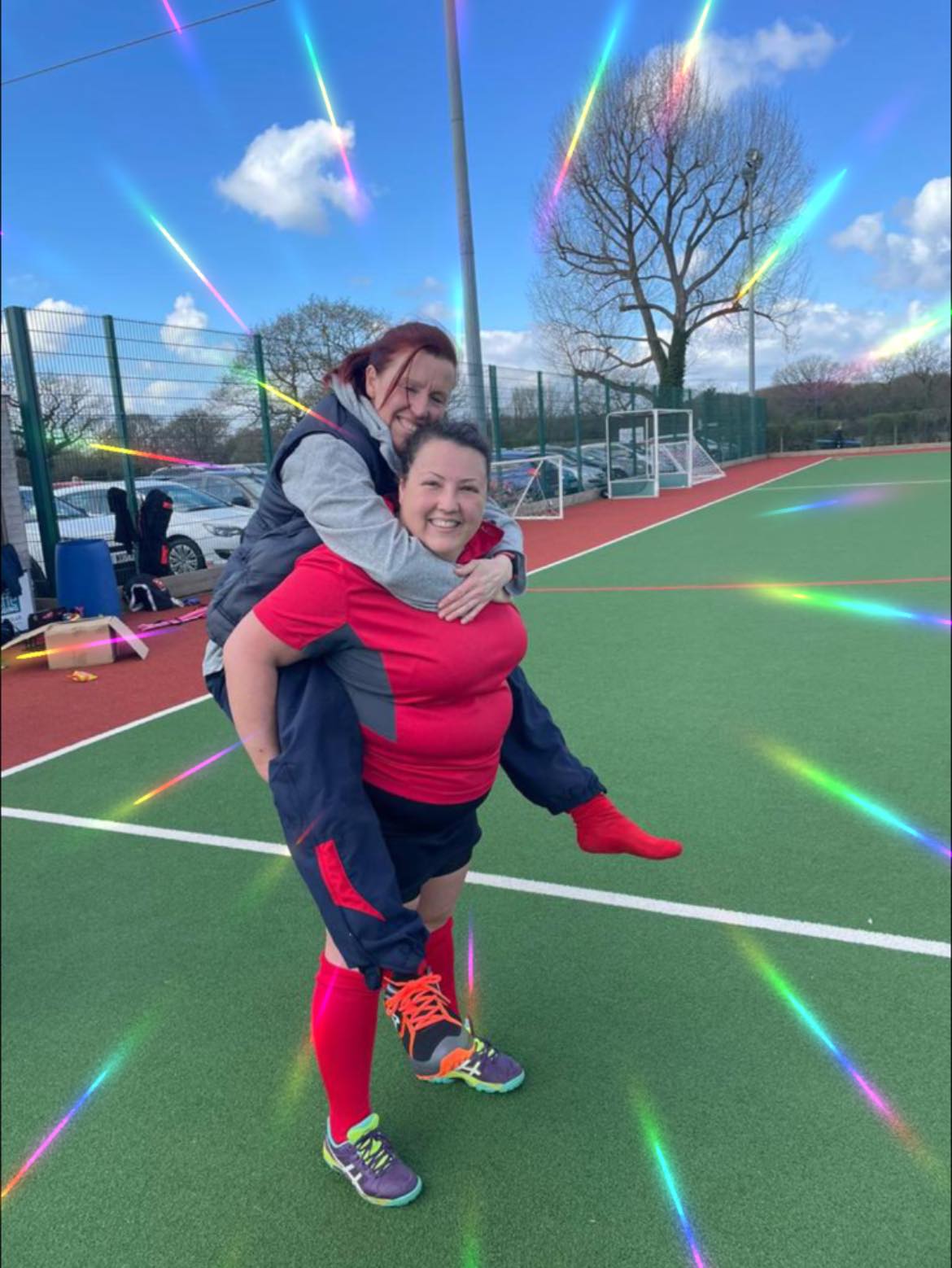 Report by Ned:
Last game of the season and an early start…. I think I'll put that down to why we were out played for the first 20 minutes and Baps were all over us and were 4 – 0 ahead!
We started to wake up, gain some possession and even managed to get out of our half. Short corner awarded and boom Leanne got going, 4 – 1.