BAC v Royal Wootton Bassett (6/11/21) 0-1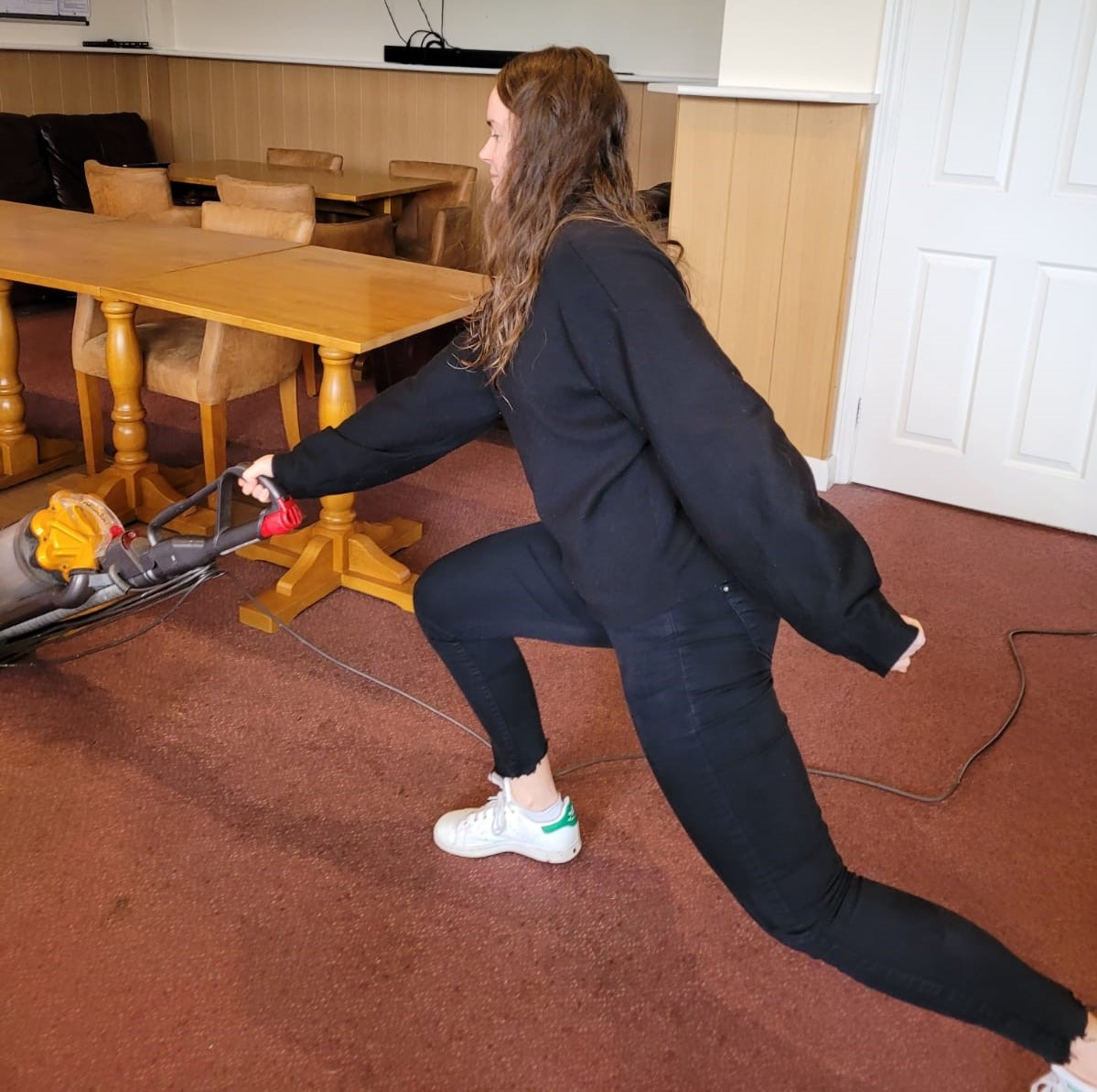 MATCH REPORT (Meg Jones): Another week full of drama for BAC, with our captain, Tinny and Sally struck down with COVID, so we had to go out and fight with the bare 11! We got in a strong warm-up and off we went with all the confidence coming off a win the previous week.

The first half was really well fought; everyone was pressing high and keeping immense pressure on Wootton Bassett. We had great possession in the D, with Kingers, Blockley and Izzy finding feet everywhere. But despite our best efforts, the score remained 0-0 at half time thanks to the defence stopping Wootton Bassett attack dead and being quick on the counterattack.
At half time moral was high, we were battling on and keeping cool under pressure, we were looking really strong and making the ball work for us. With Chris' (coach) advice to clean up that final pass we started the second half strong.
More possession and a big push from defence high up the pitch ensued until a frustrating goal was scored by Wootton Bassett. But moving quickly on from that, BAC picked up our heads and fought back with intensity, unfortunately not converting, and ending the game 1-0 to Wootton Bassett. So despite a loss (:/) this was definitely a game to be proud of and to keep the momentum going into future games.
Teas were a hit this week, scoring an impressive 8/10 on Ratemyhockeyteas!
Player of the Match this week was Meg Jones who had the honour of writing the match report!