Wotton-Under-Edge v BAC2 Result 0-10 (25/09/21)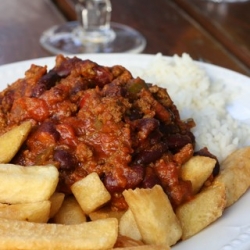 Match report: Kelly Drew
So first game of season away to Wotton… the last time we played them we were on the end of a big whooping!! A few early morning calls and texts and a couple more players were roped in who managed to find petrol so we still had a team 😄
Warm up done  (the toss lost on choosing Narnia on the disc she had🤷‍♀️) and we were off…  Despite it being cloudy it was a very hot and sticky game. I can't really run through all the goals … too many to remember😀 (five from Debs … def jug avoidance for not coming back to teas! 2 Tapper 2 Ned and Flo 1) Their goalie tbf had a good game and saved lots of shots but we passed the ball around well, particularly in the centre of the pitch, and gaps appeared which we took full advantage of. Despite not having too much to do in goal Becky did well and kept a clean sheet and her presence def put off their player when they were awarded a very dubious penalty and missed.
Great pressure from everyone today despite the big lead we all kept playing and passing really well.
Player of the match goes to 5 goal Debs followed by Flo and Tapper.
Nice to go back for teas (not done that for a long time) for chilli chips and rice.