Hockey Pushing Forward With Return To Play!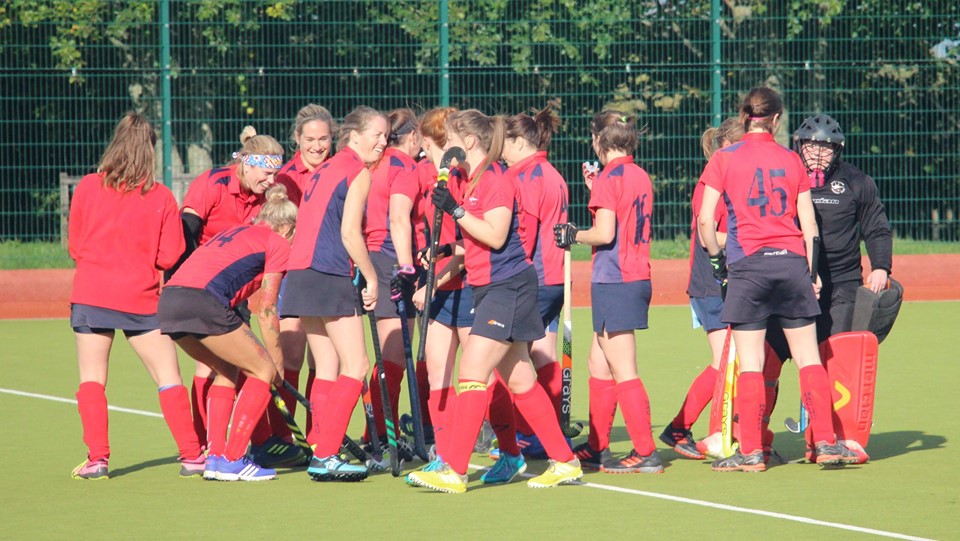 EH have announced that from Monday 17 May we will be moving to Step 5 of our Return to Play Roadmap – Step 5; Full competitive match play, leagues and competitions resume. This means that our revised Championships offer will go ahead as planned and league play-offs, where undecided, can be concluded.
This is largely because travel restrictions are expected to ease further to allow car sharing between people from different household groups. We recommend that best practice is followed in line with the Government Safer Travel guidance.
Indoor hockey can also return for adult participants. Indoor sport is exempt from social distancing and gathering limits but, like the outdoor version, only during play. Also, so long as indoor facility capacity restrictions are followed (100 sq. ft per person). This means that standard indoor hockey matches are allowed.
Changing rooms, although allowed to open, should be avoided or use kept to a minimum where possible. Players are still advised to arrive changed and shower at home.
Spectators are now permitted in all outdoor and indoor settings regardless of whether the facility is on public or private land. Social distancing rules and social gathering limits for each setting must be followed at all times – discrete groups of 30 outdoors and groups of six or two households indoors. There is an additional measure for indoors, where the total number of people is limited by the indoor facility capacity restrictions (100 sq. ft per person). This number includes all participants, coaches, officials and spectators.
Hospitality is now allowed to be served indoors as well as outdoors. Social distancing rules and social gathering limits apply to each setting and seated table service remains compulsory in all settings.
Clubhouses can once again open their doors, adhering to social distancing rules and social gathering limits. These spaces should be managed carefully, taking into consideration capacities, flows and circulation of fresh air.
FAQs have been updated with more specific details here. We will continue to review and add to these as necessary.