Monthly Archives:
May 2021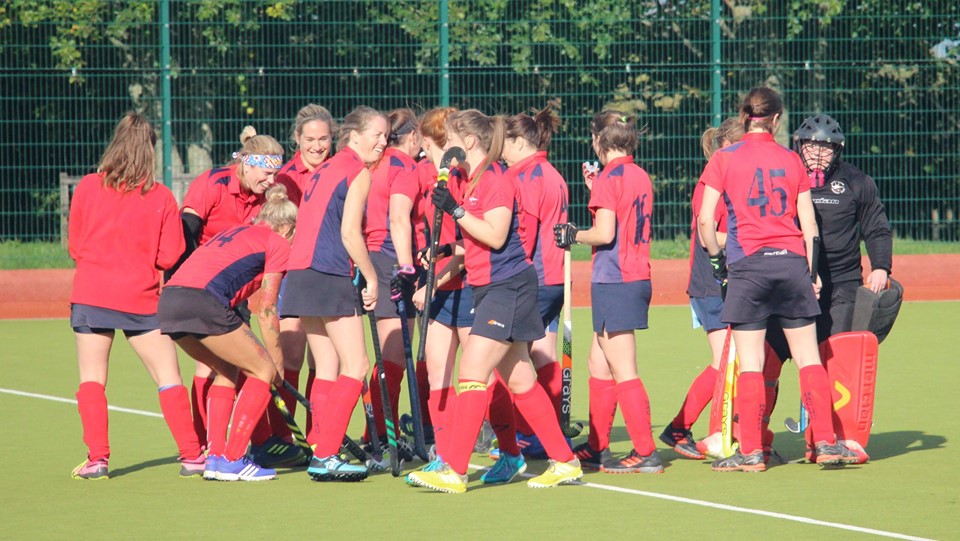 EH have announced that from Monday 17 May we will be moving to Step 5 of our Return to Play Roadmap – Step 5; Full competitive match play, leagues and competitions resume. This means that our revised Championships offer will go ahead as planned and league play-offs, where undecided, can be concluded.
This is largely because travel restrictions are expected to ease further to allow car sharing between people from different household groups. We recommend that best practice is followed in line with the Government Safer Travel guidance.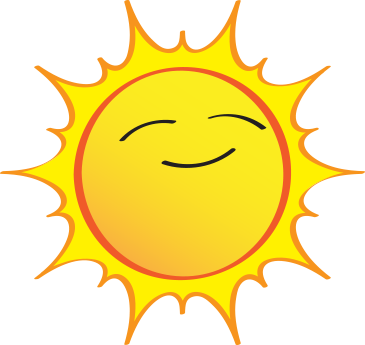 All the fixtures are in.
Take a look!! http://www.baclhc.co.uk/summer-league/