BAC v Bath Buccs3 Match Report 24/10/20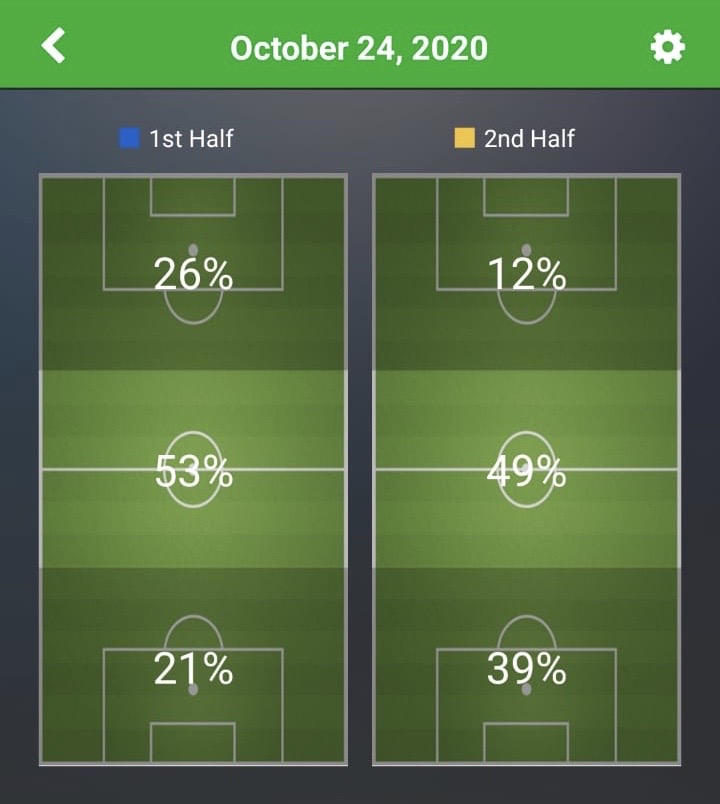 By Meg Jones
Result – 2-5
Today was our first league game of the season and BAC started strongly with good spirits.
– we put together some good attacks up into the D with Tinny, Briony and Sledger creating great spaces but sadly didn't convert
– Bath began to up their pressure with slick passes across the pitch and lots of player interchange stretching us but we held our own for a long period of time but sadly before half time they managed to get through on three occasions.

– Going into half time, we were determined to pull it back in true BAC style
– BAC started brightly with fierce enthusiasm and Tinny smashed in two goals in quick succession following some great buildup play through the mid-field.
– Bath's never ending stock of young legs got the better of BAC in the end despite the BAC's defence working hard to keep them out, resulting in a 5-3 loss to BAC .
– we started the season well with all our players turning up on time…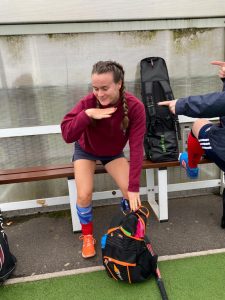 – Post game COVID aware team talk full of laughs and smiles, not to mention Brownie's little snack :)!
– MOM vote cast and Blockley with a landslide of votes walked away with the trophy 🙂 Woop woop 🎉
– As a new player to BAC, I would just like to say that everyone has been super welcoming and friendly and even though we lost its lovely to be part of such a positive, tight-knit team and a massive thank you to everyone 🙂