BAC v Redland (22/02/20) 5-4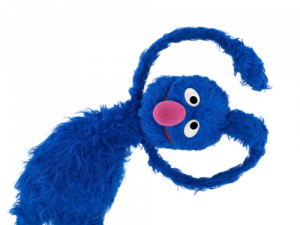 Grit, Guts, Green Cards, Goals and Glory
BAC threw everything at Redland during Saturday's game at Abbeywood. In a match with 9 goals (plus one disallowed), BAC dug deep and put on a team performance to be proud of.
The team were determined from the first whistle and despite enduring a period of Redland pressure which resulted in an early goal, pushed forward to secure an equaliser from Woolley in quick response.
BAC worked hard to maintain a lead and after a few quick breaks secured two goals from Tinny – one flow of play starting from a Maz 16 through Brownie, Debbie, Emzy, Sledger and finally netted by Tinny. Redland managed to get one back, leave the score 3-2 at half time (much to Maz's disbelief as she was convinced we were losing).
A spirited half time team talk from Darren refocused the team for the next 35 mins – eyes fixed firmly on those three points.
A rocket of a goal from our Emzy got us underway in the second half, while the defense worked tirelessly to soak up Redland pressure to keep us in the game. Some green cards appeared, but we won't dwell on those.
A string of Redland short corners were swiftly dealt with by Holly, Helen, Dave, Maz, Cheryl and PJ, who pushed the ball up the pitch. A connecting pass from Brownie to Sledger secured a fifth goal which was unfortunately disallowed by the umpire. Redland saw an opportunity and responded quickly, taking a fast 16 and scoring an equaliser (4-4) while BAC were still trying to figure out why their goal had been disallowed. In circumstances which we might usually dwell on for too long, the team regrouped and responded by securing the winning goal, the three points and a hat trick for Tinny.
Final score 5-4
Well done to the whole team, onto the next one!
Players of the Match:
1 Sledger
2 Tinny & Holly
3 Emzy & Cheryl