BAC v Newent 2 (23/02/18) Won 3-2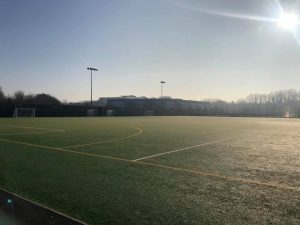 Written By: B.I.S.H
We all turned up on time and focusing on remembering how to play hockey after the few weeks break.
Coach Andy mixed the team up from the start to keep everyone on there toes. Off BAC went with a really good start and having numerous short corners but the Newent keeper and defence were holding strong. Unfortunately a couple of missed tackles in our D and Newent went 1-0 up against the run of play. BAC still continued to press and have lots of possession but unable find the back of the net. Half time whistle.
2nd half started with coach Andy mixing up the team again. BAC started lively and putting the Newent defence under attack. Short corner and Bish put it the goal. 1-1. BAC continued to pile on the pressure and a flick was awarded. Up stepped Captain who was delayed taking it due to the goal being moved. Which didn't stop her finding the back of the net 2-1. Red was given an early Birthday card for not retreating. Then Newent had a spell of possession, a short corner was conceded and a goal to them 2-2. BAC did not give up and kept pushing for the winner, after several short corners BAC finally found the back of the net with a Red strick 3-2!
Mom:
1st Irish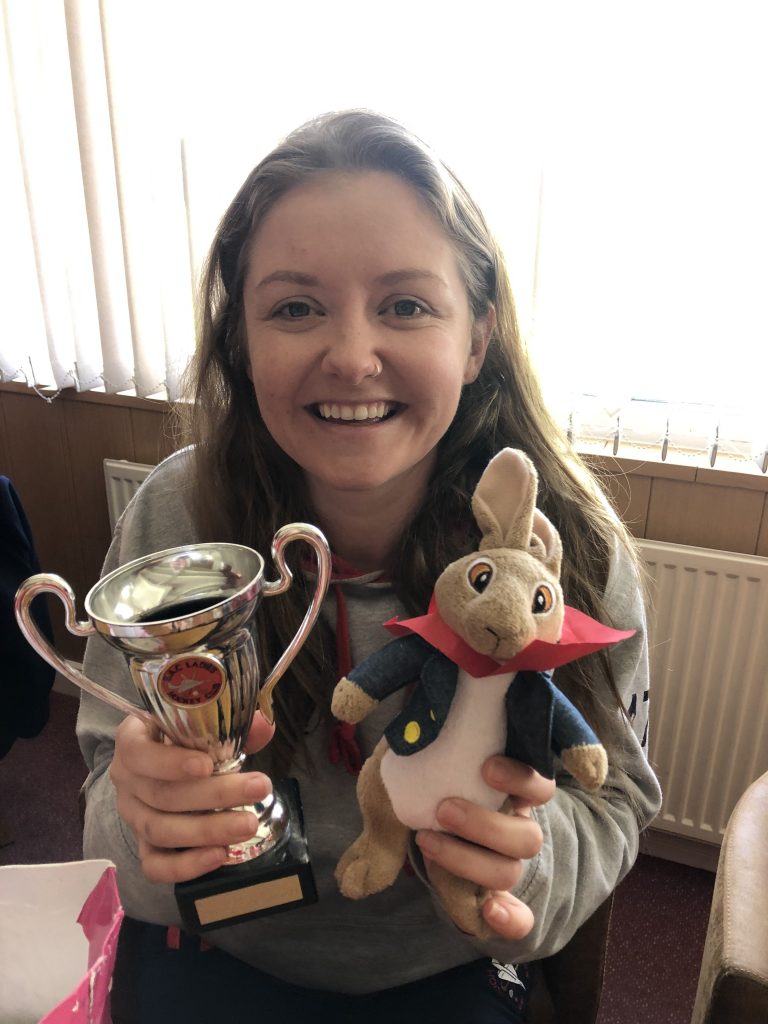 2nd Ceri
3rd Tinny