Daily Archives:
March 24, 2015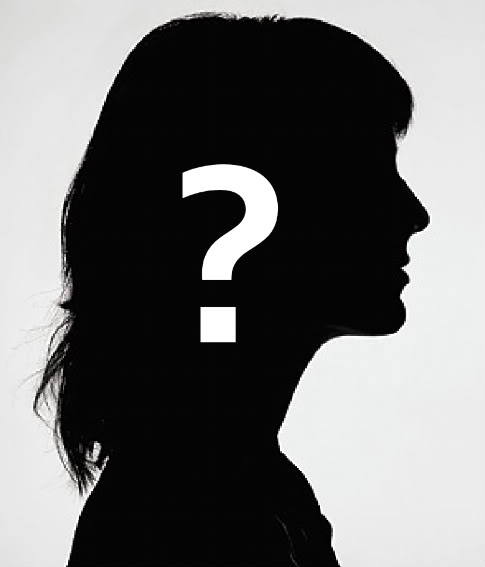 Written By:  Tinny Two Goals
The Game of 2 halves.
With the season coming to a close with 2 games left, 2nd place is still up for grabs with 4 teams all fighting hard for it.  This week we took an afternoon trip to Coombe Dingle, taking on our 'young foes' Bristol Uni.   When we got there we found a dry 'water' based pitch, the sun beating down, Emma, Gozzers (and Hollie), Dave and her magic sticks and backpack and our super sub Ali*.  After a good warm up, WP's hoody being dunked in a muddy puddle and Kingers losing the toss, the whistle went and it was all systems go……both teams started well but BAC soon set the pace, passing the ball quickly and dictating the run of the ball, much to the displeasure of the Uni coach!!